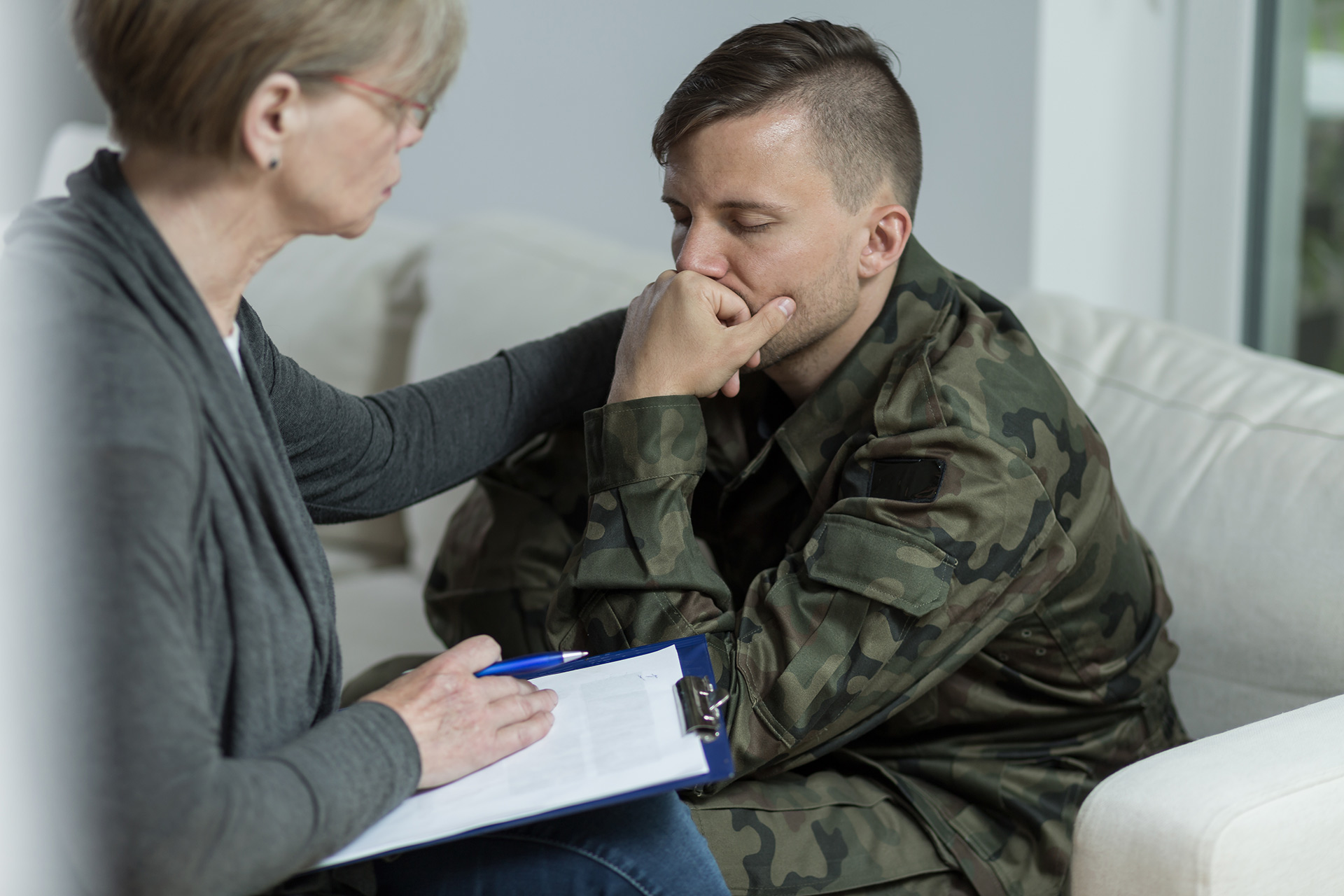 Are you a veteran that would like to connect with other veterans?
Sand Lake
Military Care is currently offered at our Sand Lake Campus. The group meets monthly. Contact us for more information.
Contact Us
Overview
Military Care exists to support those who have a past or present connection with a branch of our nations' military. We offer our support by partnering with local agencies that are focused on the care of a veteran and by exchanging cards, letters, prayers, and care packages for those that are actively serving.
If you have a loved one that could benefit by a connection with our group, please let us know. If you are a veteran and would enjoy a connection with other veterans, please reach out to us. If you would desire to join us in supporting our veterans and current service personnel, please reach out to us.