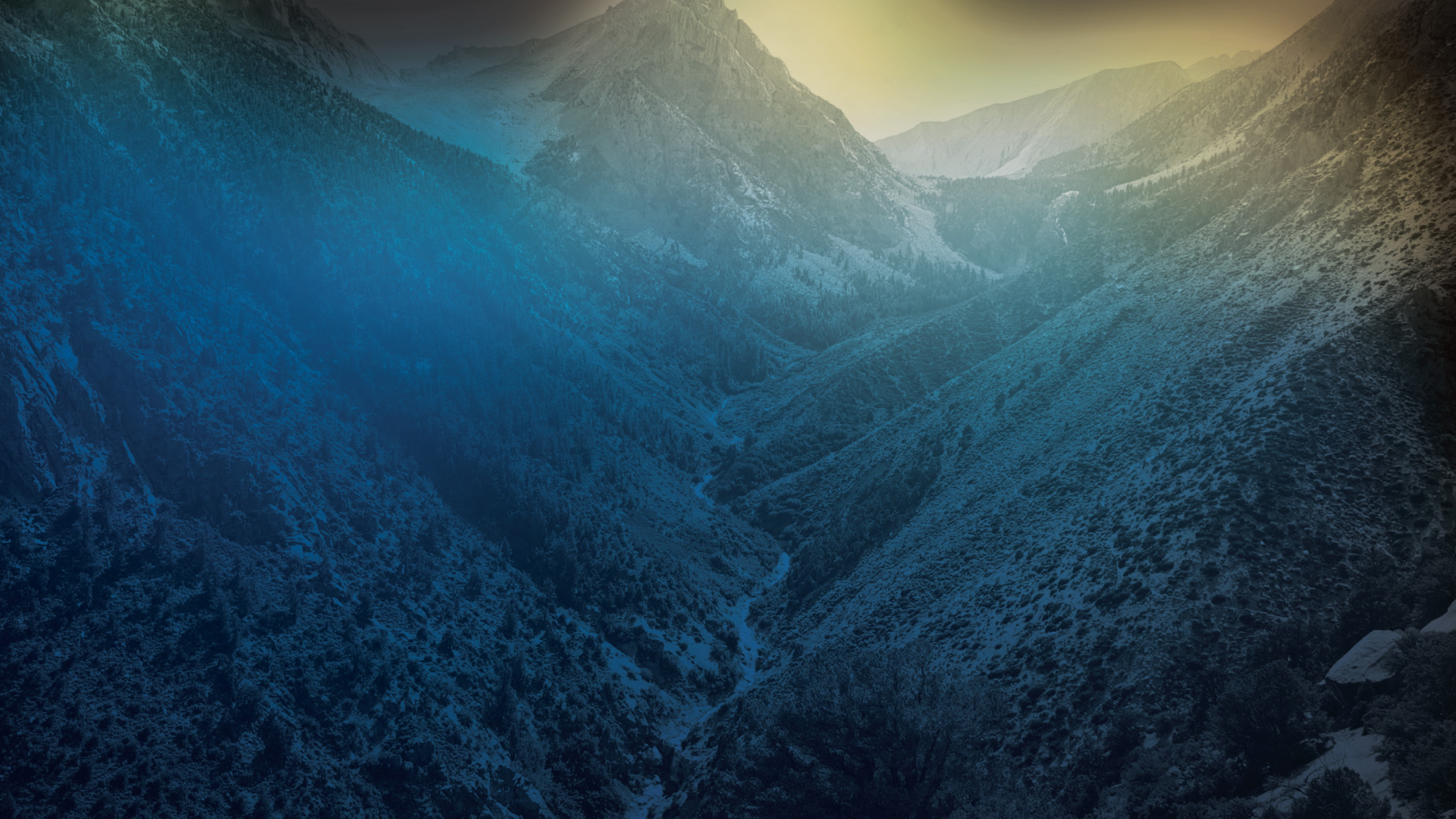 Baptism is such a significant, wonderful time in your life and we want to help you experience the fullness of our Lord Jesus Christ who has captured our hearts. Baptism is not to be an empty religious experience, but done out of a living, loving relationship with Jesus Christ our Savior. Jesus is the very life of God Himself (John 14:6) and this is just another way for us to tap into His life-changing power for our lives.
The baptism process at Discovery has been designed to be both simple and meaningful. From the registration form to the baptism services, each step has been carefully planned with you in mind.
To schedule your baptism at the campus you attend, click the "Register for Baptism" button below.
Register for Baptism
Call for Questions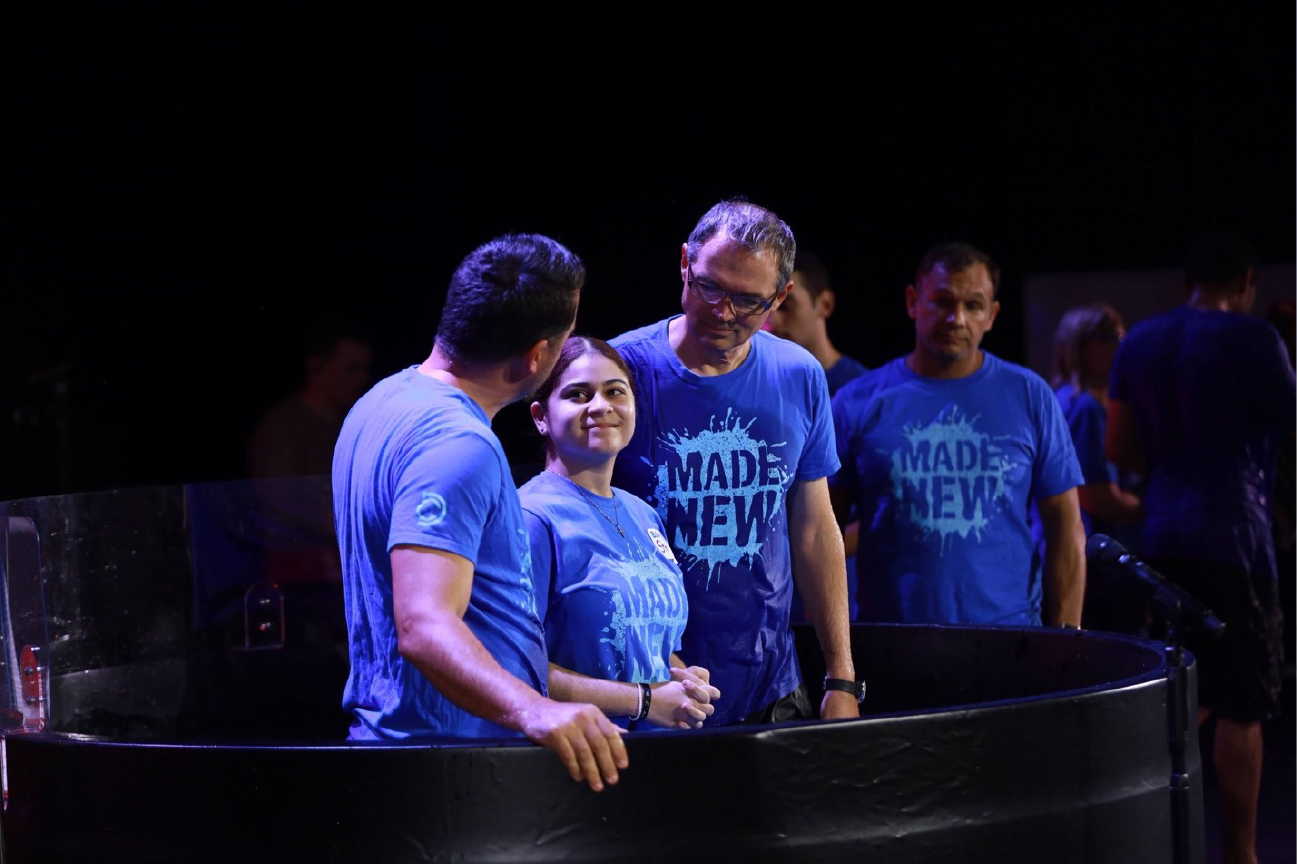 Baptism takes place a few times a year during our weekend services. Registering allows you to view the baptism class schedule for your campus and learn about our health guidelines. After registering, Discovery Church will contact you to schedule an informational meeting where you will have the opportunity to ask questions should you have them.