God loves your family, and so do we! That's why we're committed to equipping, supporting, and resourcing your family to make disciples of Jesus starting at home.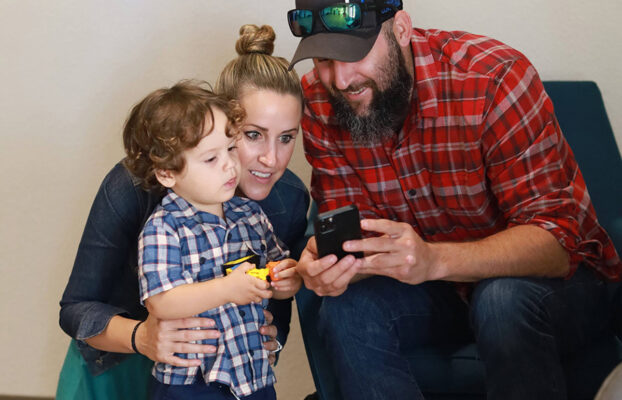 We have several Parent Huddles throughout the year. Our goal is to equip parents with practical tools, so that they can thrive in the calling God has placed on them. Our workshops are practical, led by experts, and provide opportunity for great discussion around topics like technology, discipleship, identity, mental health, and many more.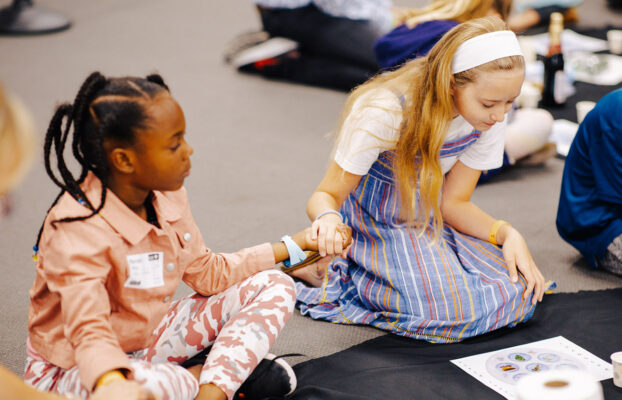 Parenting Small Groups & Classes
We provide opportunities for you to grow in your parenting journey alongside other parents who are in the trenches with you. We have classes hosted both in homes and at your Discovery campus. We hope you'll join a group and discover meaningful relationships with other parents as you grow together.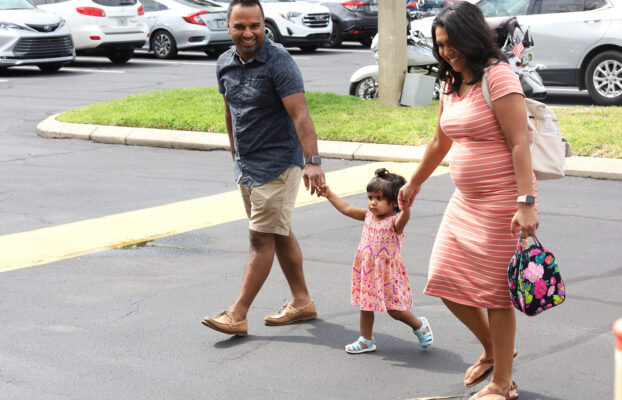 We have put together resources to help our families navigate the parenting journey. We offer links to helpful Podcasts, books, and parenting websites.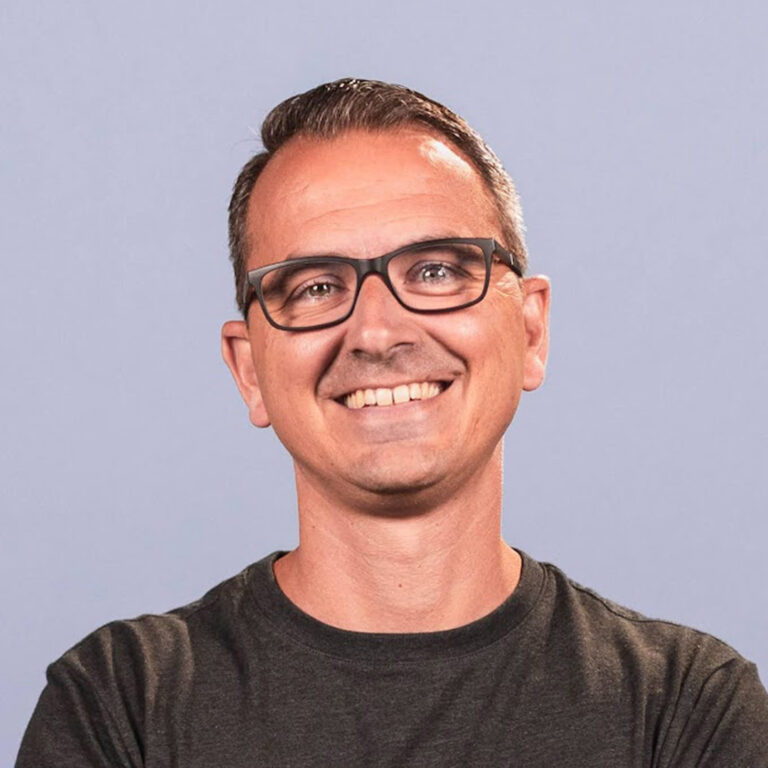 Hylke Hylkema
Family Life Pastor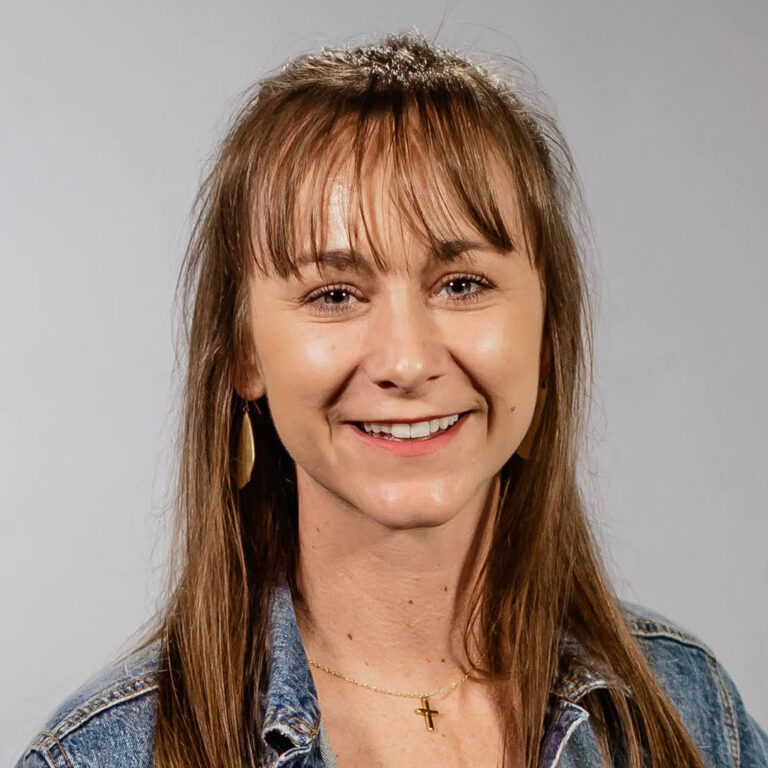 Shelby Easterling
Family Life Administrative Assistant