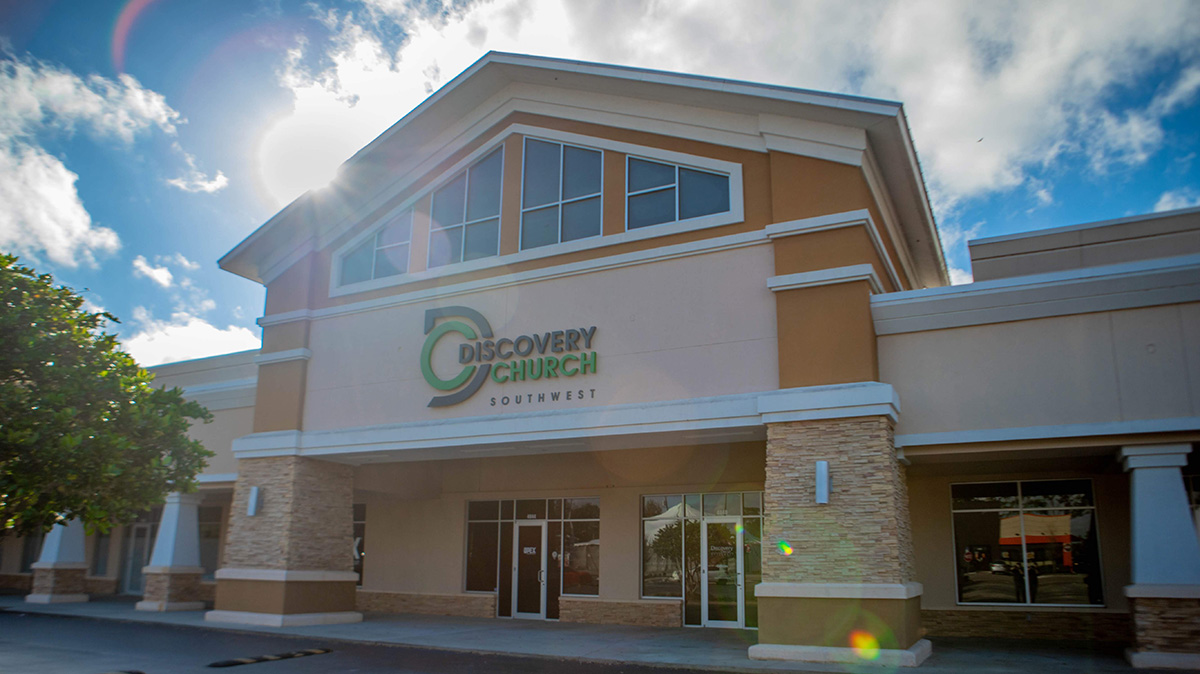 Service Times:
Sunday | 9 & 11am
Parking
Winter Garden campus parking is a shared lot with other businesses. On occasion, our parking lot gets full due to space, but we do have parking attendants directing traffic. ADA parking and drop-off are available in front of the lobby doors. When you reach the entrance, you will be greeted and directed to our main auditorium. We encourage you to arrive 15 minutes prior to the beginning of service to have the best experience.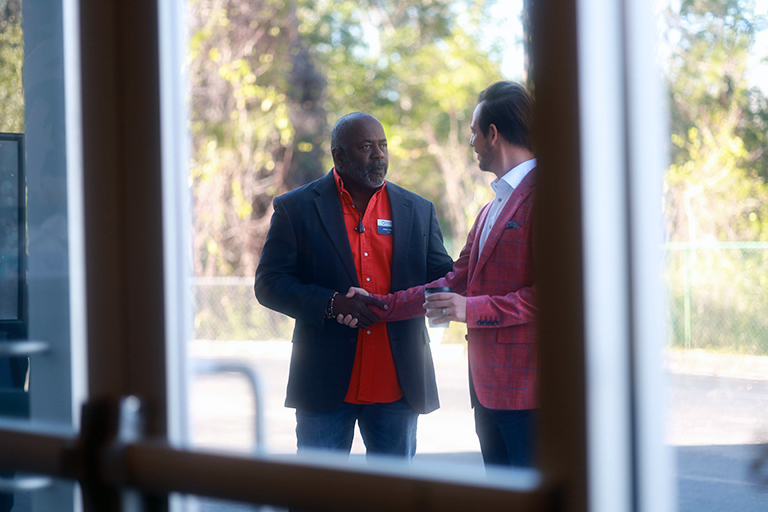 First Time Visitor Station
This is a main hub for you to speak with someone concerning any questions you might have about Discovery. Our information desk is a great place to start if you have questions about things like our values and beliefs, next steps, etc. This is also where you can pick up your complimentary gift if you are a first-time guest.
Kids Ministry
At the Winter Garden Campus, we have a thriving Kids Ministry. We are blessed to share space with Cranium Academy and have adequate resources and space for helping teach your children in the ways of Christ. We cherish the time with your little ones and work diligently to partner with you in having them grow as a follower of Jesus.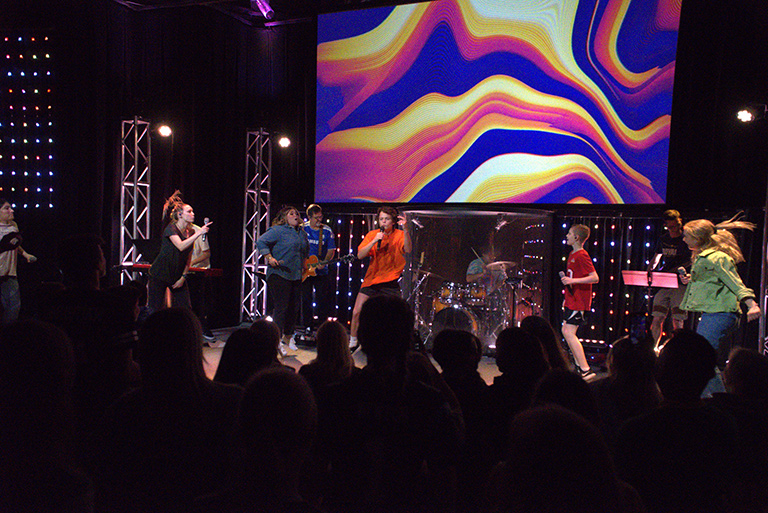 Student Ministry
Our students are the future of our generation. We are so grateful for our Student leaders and volunteers. Currently we offer Middle School as a separate service during our 11AM service (only). It is here where they meet independently and have their own teaching and socialization. We offer Midweek services for middle school and high school students on Wednesdays where students gather for their own time of fellowship, worship and small groups. We also have other major events like Summer Camp and Unite. To learn more, visit our First Time Visitor Desk or contact a student pastor.