Engaging married couples in meaningful relationships with other couples

to find fulfillment in their calling

at home, church, and the community.
The marriage journey can be hard. Through the marriage ministry, you will find the connection and the community you are looking for.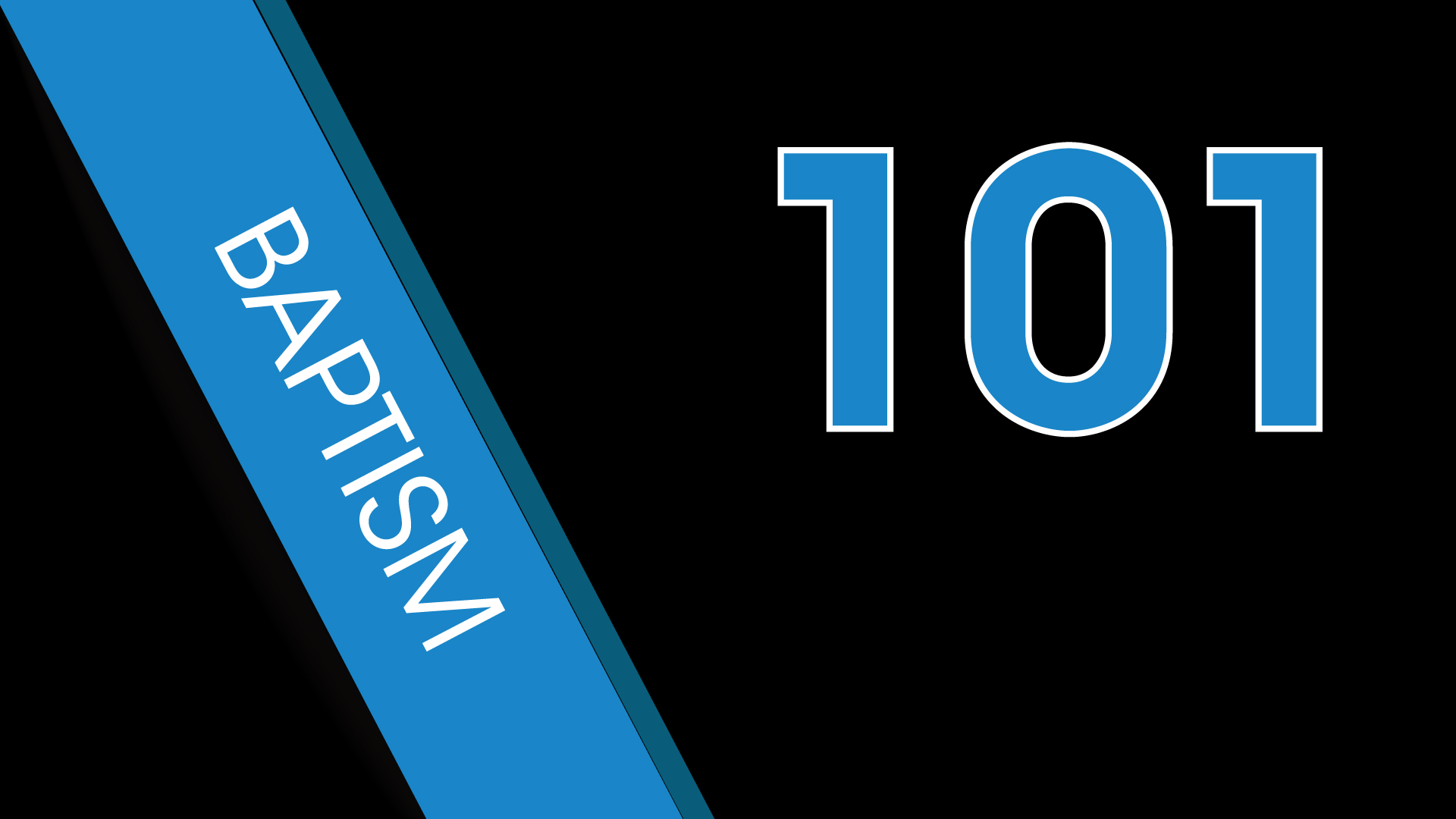 Baptism is an act of obedience to the teaching and example of Jesus. Your baptism is an outward declaration of an existing, inward commitment to follow Jesus. Baptisms are conducted by Discovery Church Pastors.
In order to prepare for your baptism, we provide 101 Baptism the Sunday prior to the baptism date. Everyone being baptized should participate in the class.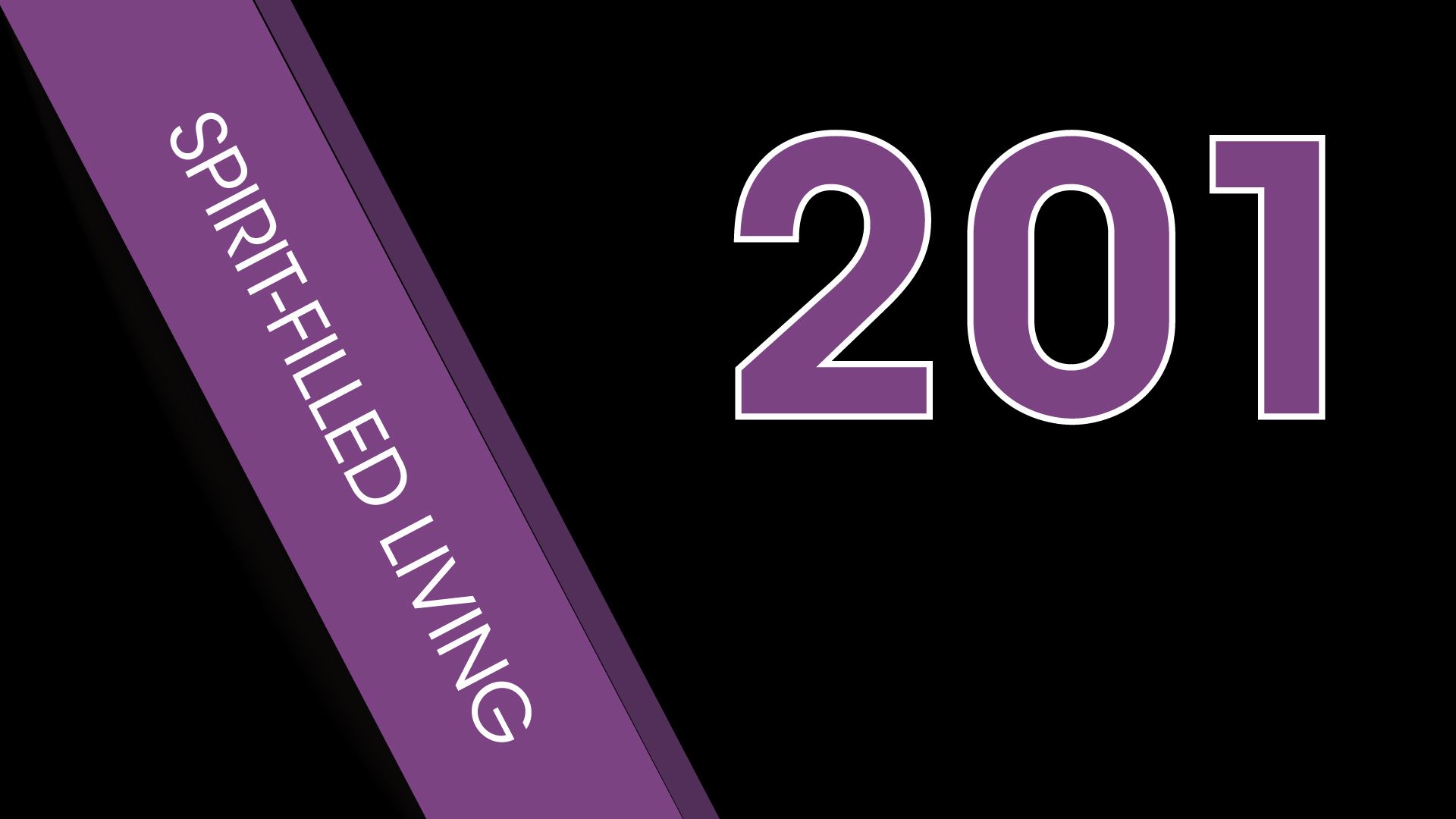 The Spirit-Filled Living class will help you grow in the areas of Holy Spirit-directed living, experiencing the power of prayer, and hearing God's voice through the Bible.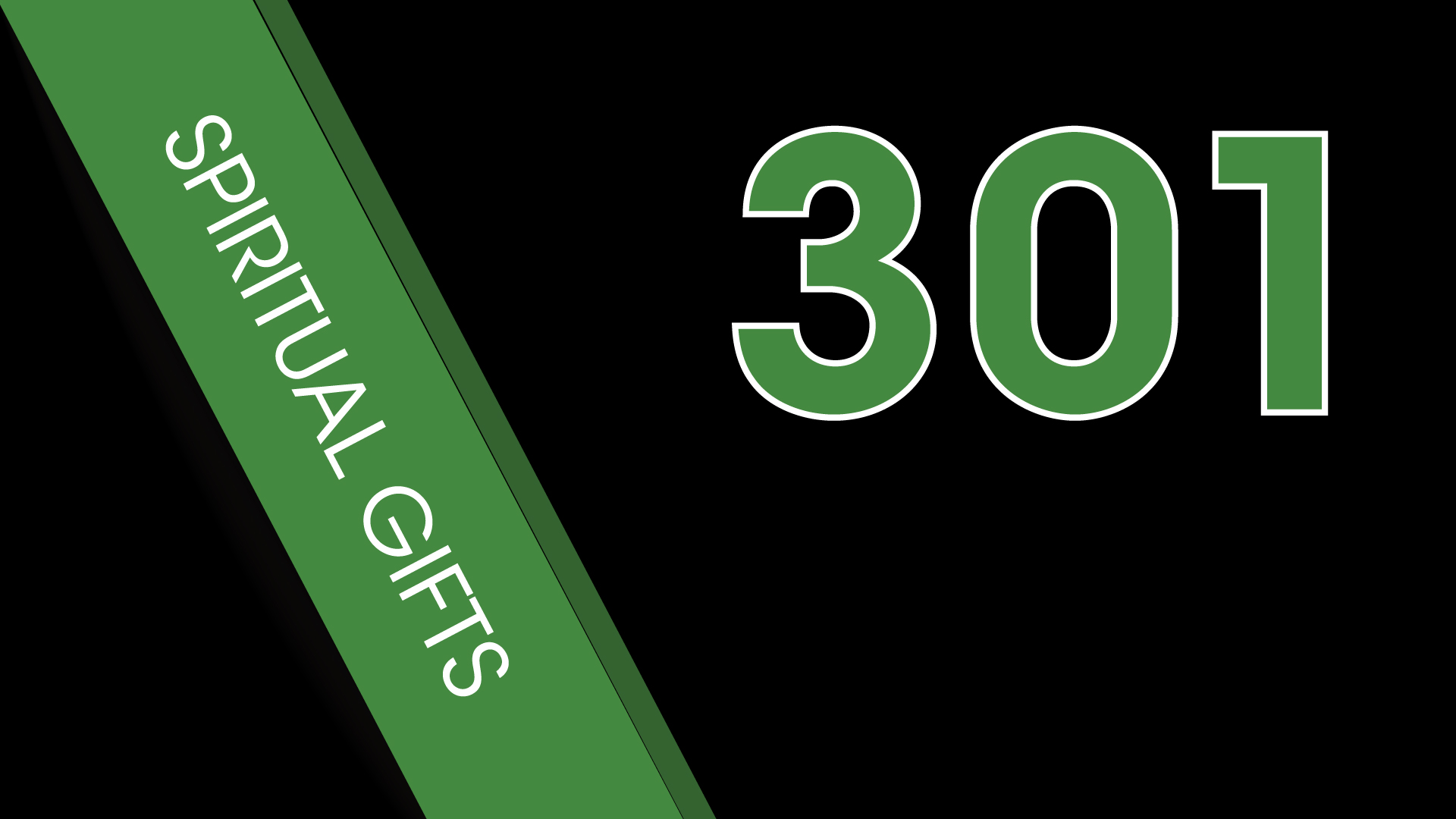 The Spiritual Gifts class is a journey to find out who God has uniquely made you to be and guide you to find a place within serving the community of Discovery Church!
This class will help you discover your Spiritual Gifts, Personal Style, and Ministry Passion.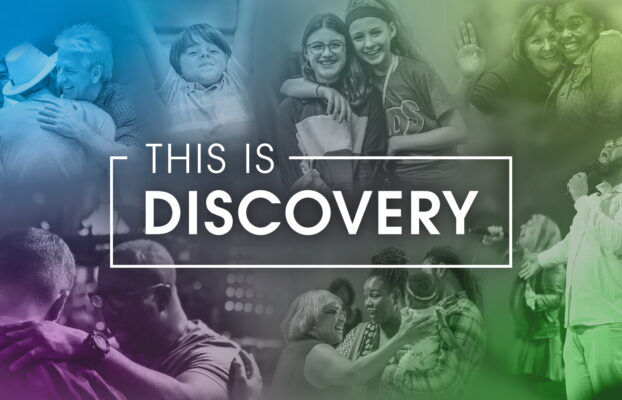 This class is an opportunity for you to learn the history, vision, and mission of who we are as a church. It's led by one of our pastors and provides a great setting for you to ask questions and learn the next steps for you to connect in the life and ministry of Discovery. KidCare provided at all locations.