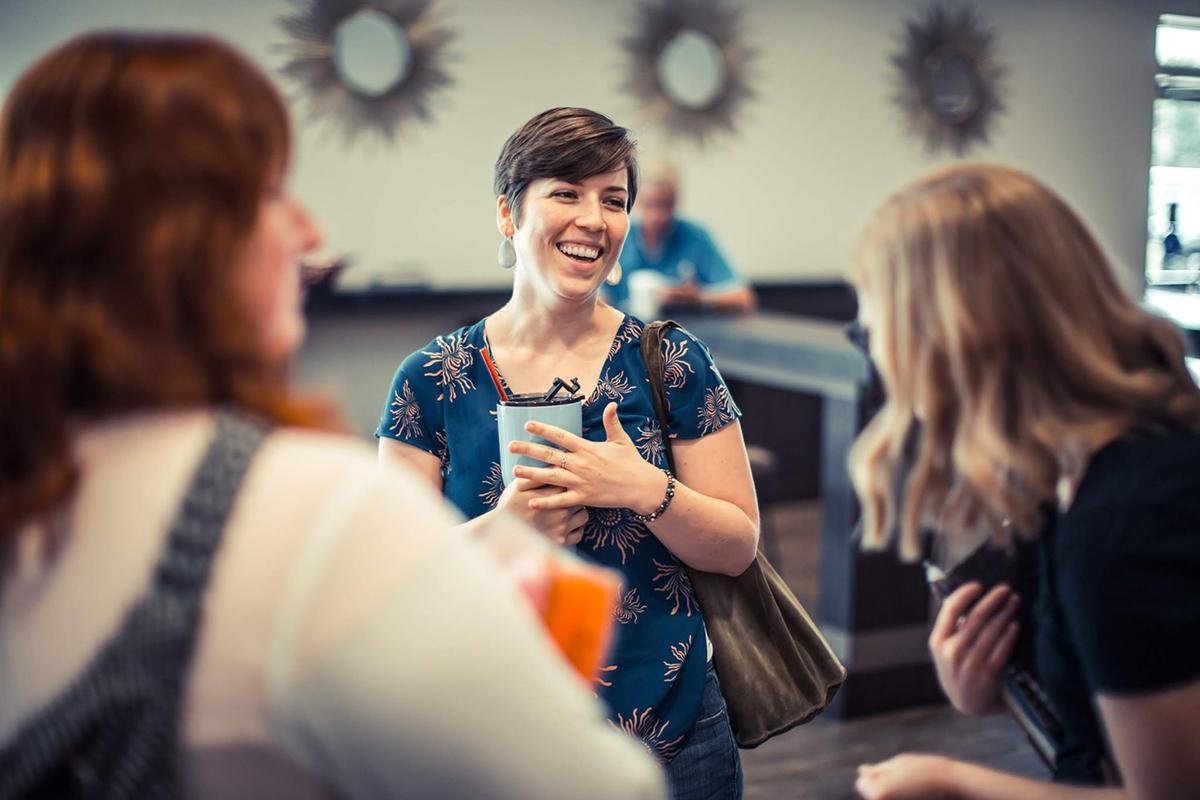 It's hard to stand alone. Living for Christ without spiritual friends allows us to be more susceptible to attack and defeat. Gathering with other Christ-followers helps to strengthen your journey. When you participate in a group your life becomes better!
Join a group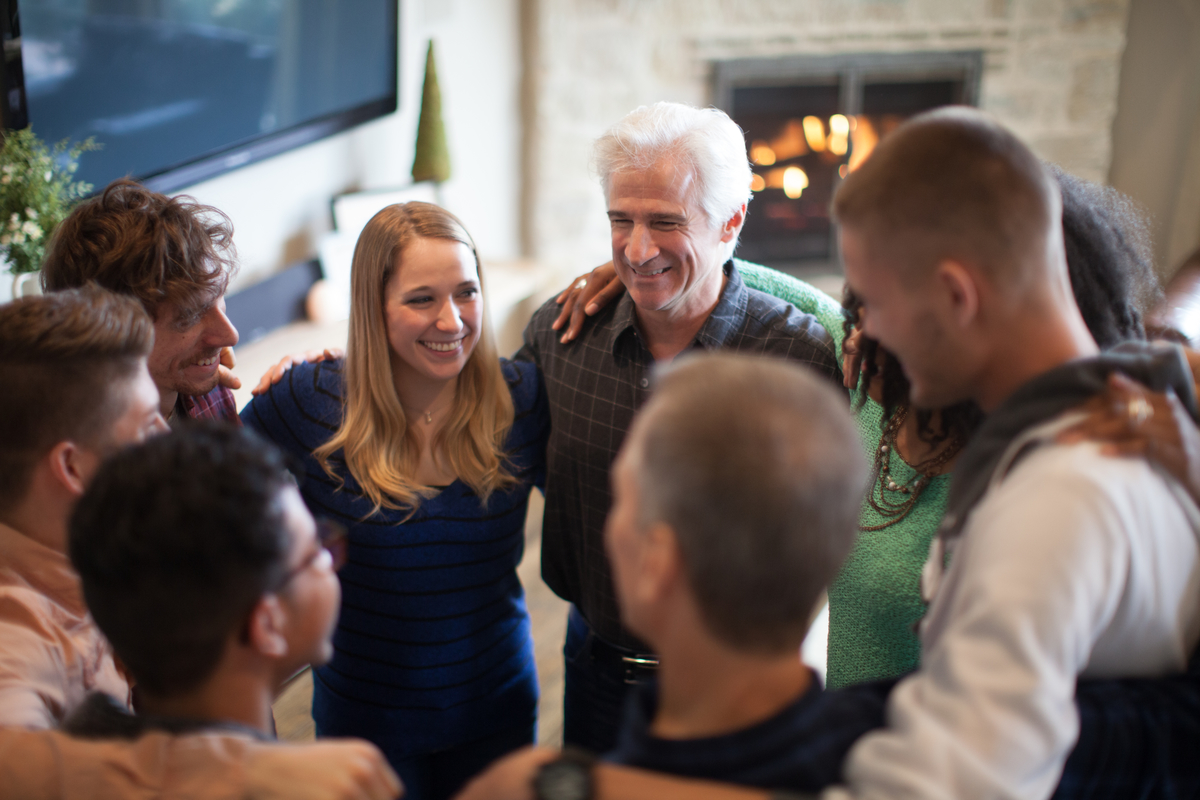 At Discovery, we have two major launches a year in August and January. Some groups are seasonal while others are short-term; some never stop meeting, others do stop meeting. One thing you need to know is that joining a group is not a lifetime commitment; you decide when to join and when to leave a group depending on where God takes you.
View small group questions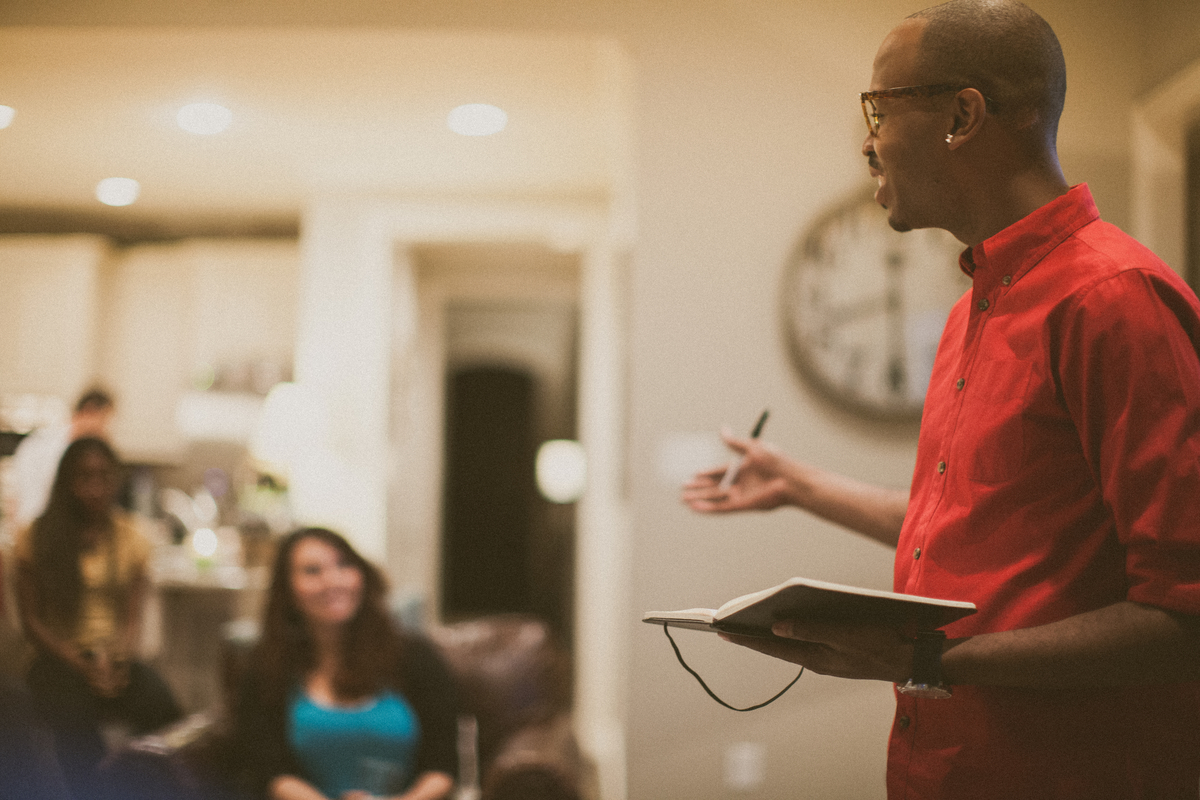 We are always in need of additional group leaders. It's an opportunity for you to build relationships that can last a lifetime and invest in eternity. Meeting times can work around your schedule, and you can choose your group study. We'll support you throughout the entire process.
Become a group facilitator