Food Drive
October 28 & November 5
Servant's Heart Ministry's mission is to provide nutrition to society's most vulnerable, the children and seniors of Central Florida.
Toy Drive
November 12 & 19
Nathaniel's Hope celebrates kids with special needs (VIPs) as well as educates and equips communities and churches to provide free respite care and programs to enrich the lives of VIP families.
COMMUNITY RESOURCE CENTER
Sunday, December 24
11am, 1, 3, & 5pm
Join us for A Simple Christmas! Bring your friends and loved ones. All are welcome. We look forward to sharing this special message with you.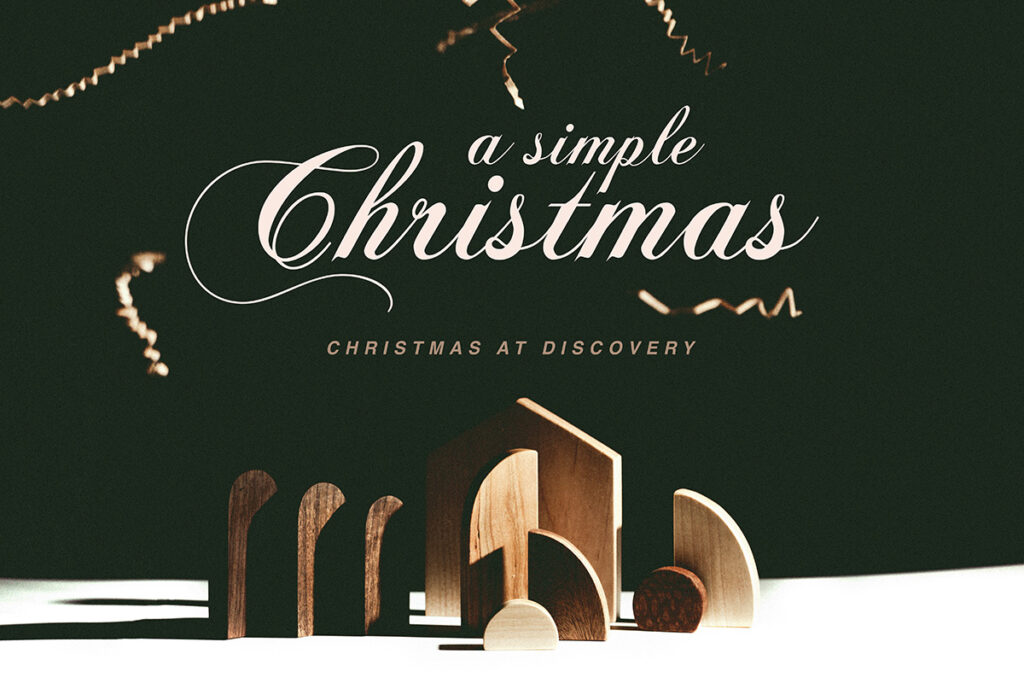 "Daniel believed in the power of prayer and the authority of God's Word."
Watch the Featured Message to learn more about Daniel's steadfast faith and obedience.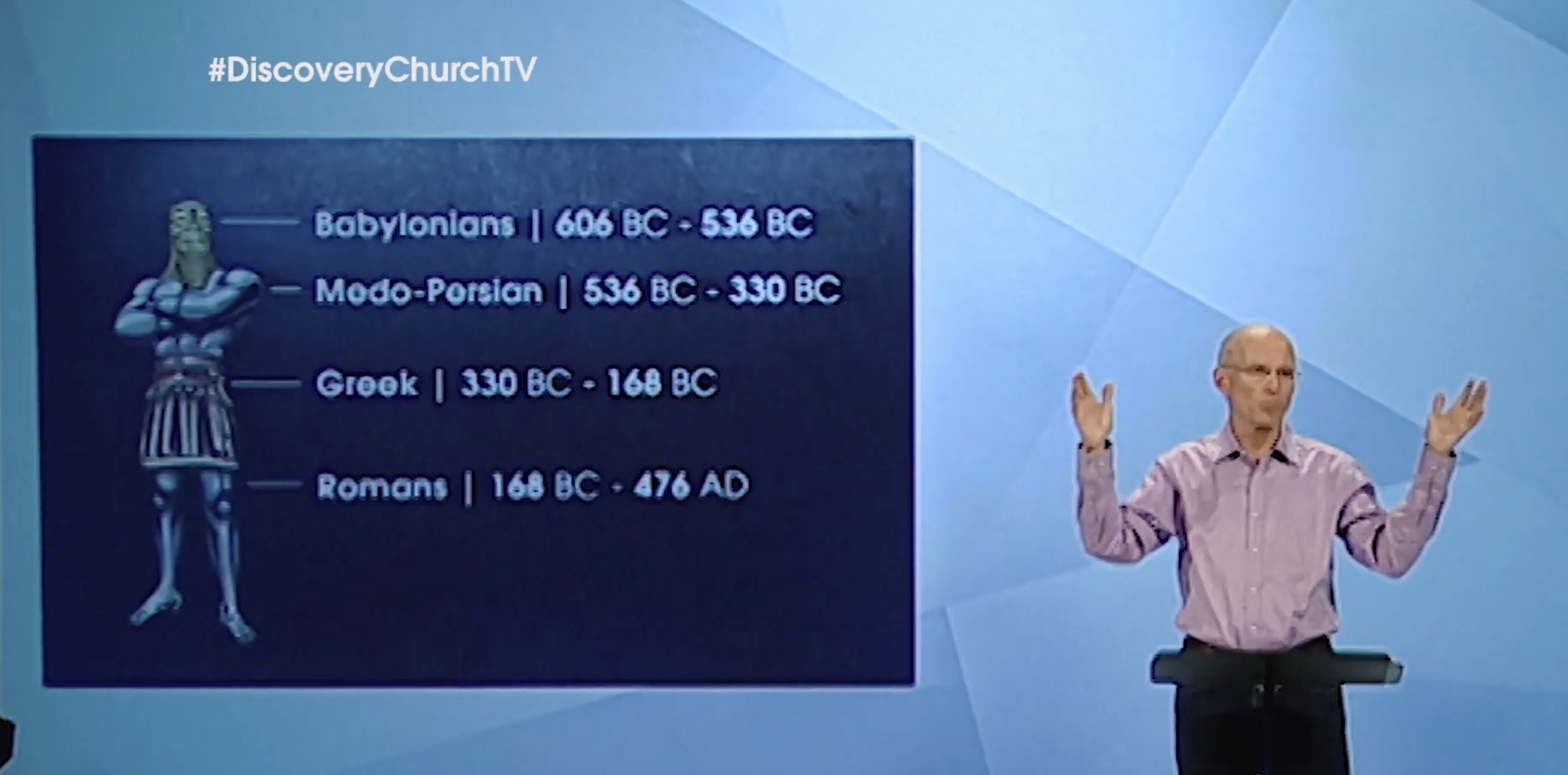 Campus Locations and Service Times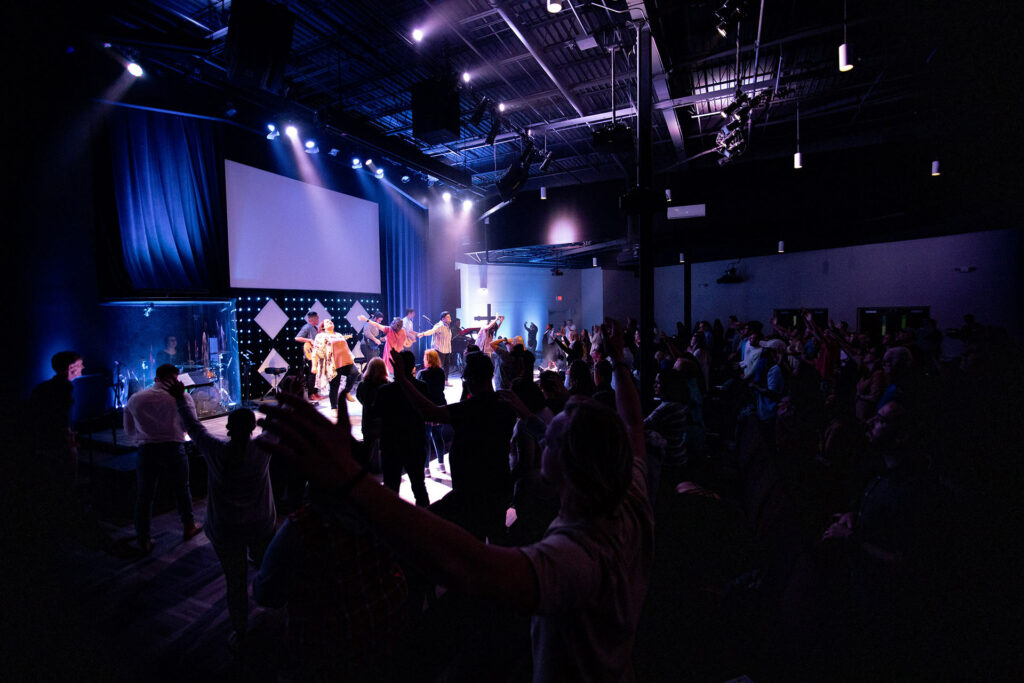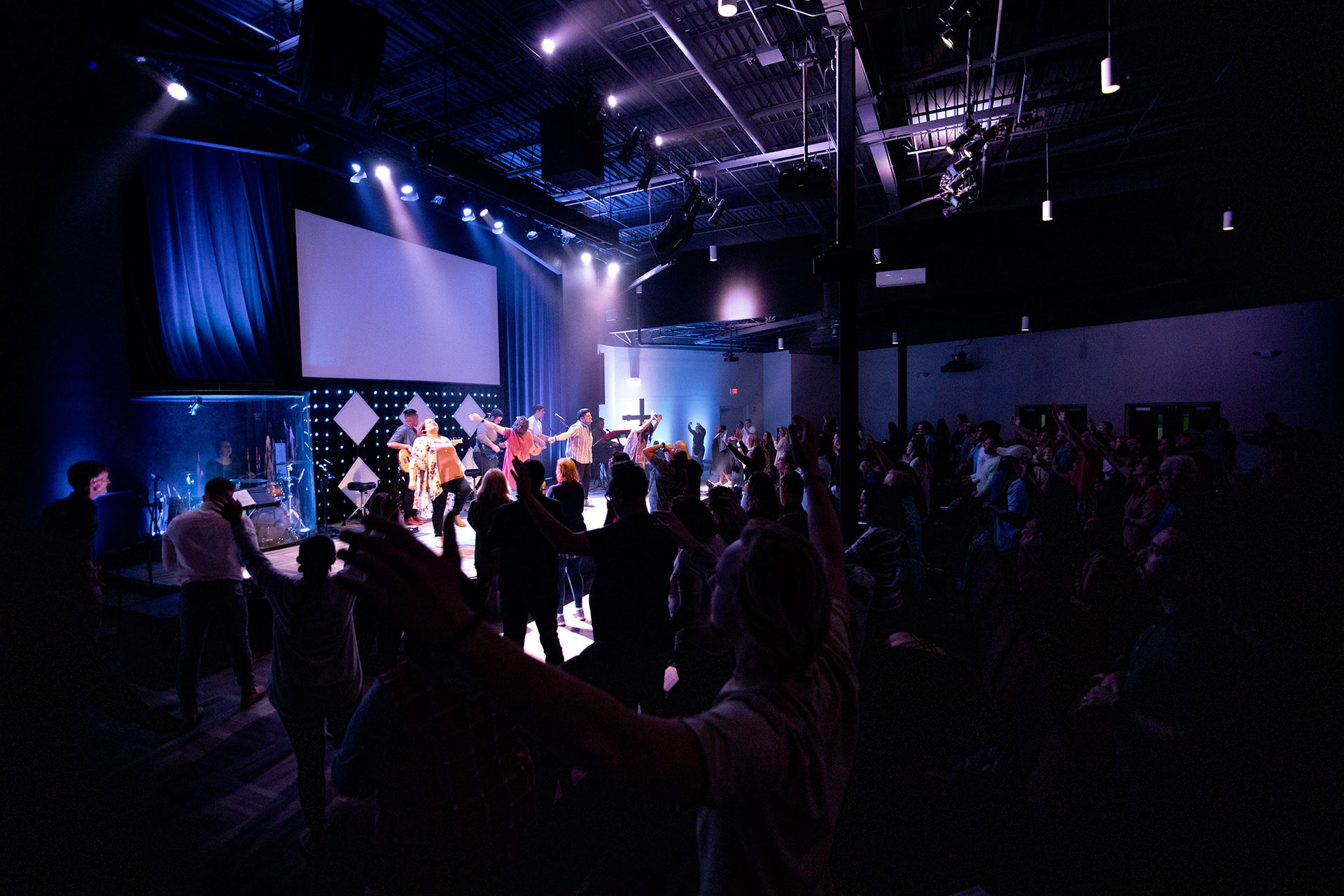 2504 S. Alafaya Trail., Orlando, FL 32828
Service Times: Sunday 9 & 11am
Spanish Translation: Available 11am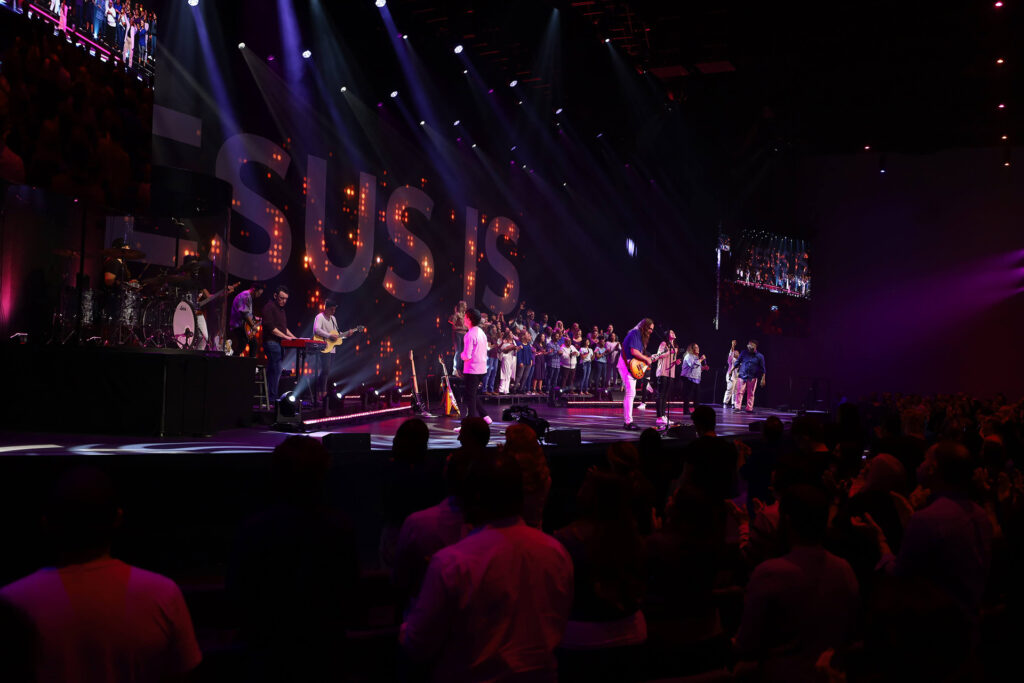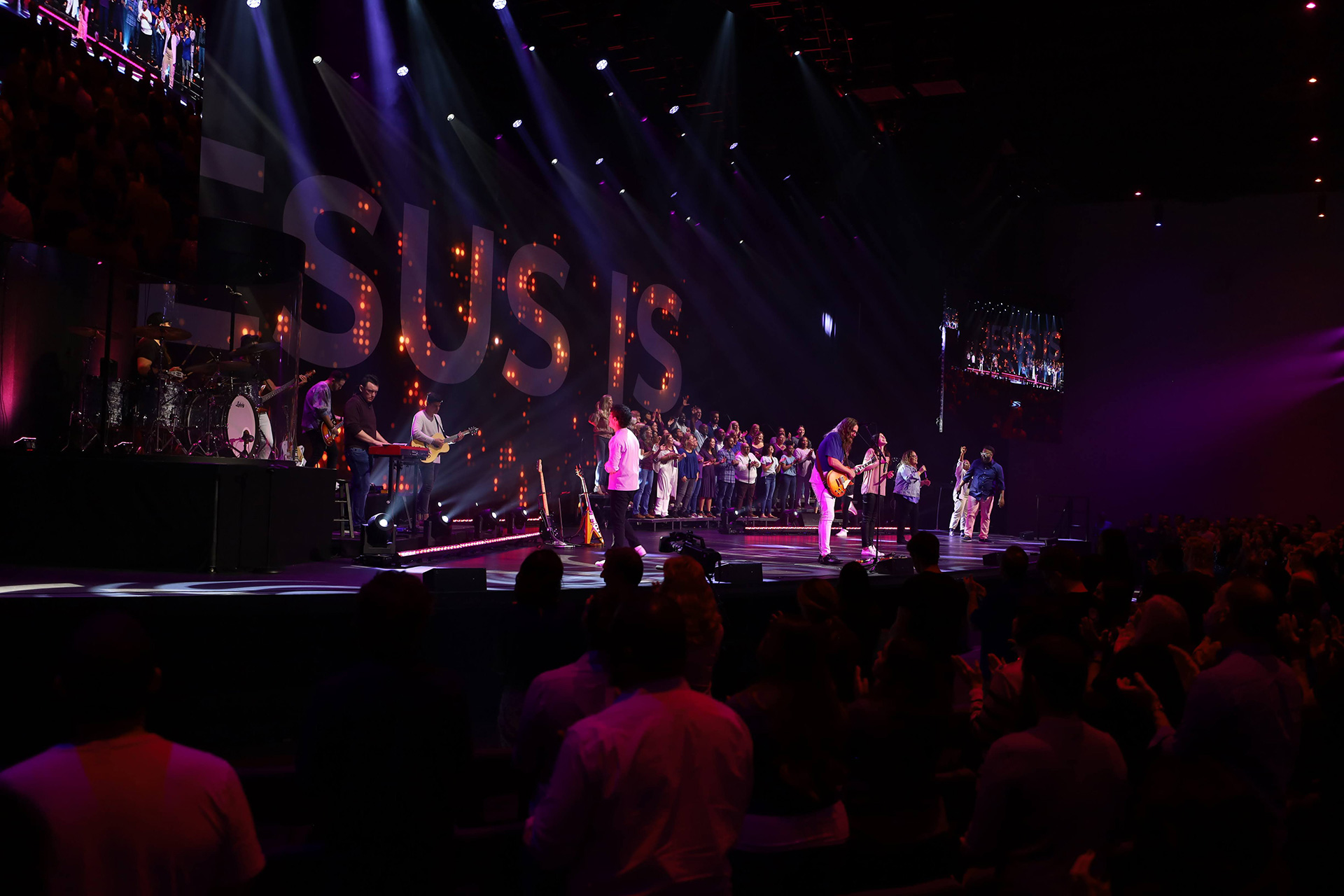 881 Sand Lake Rd., Orlando, FL 32809
Service Times: Sunday 9 & 11am
Spanish Translation: Available 11am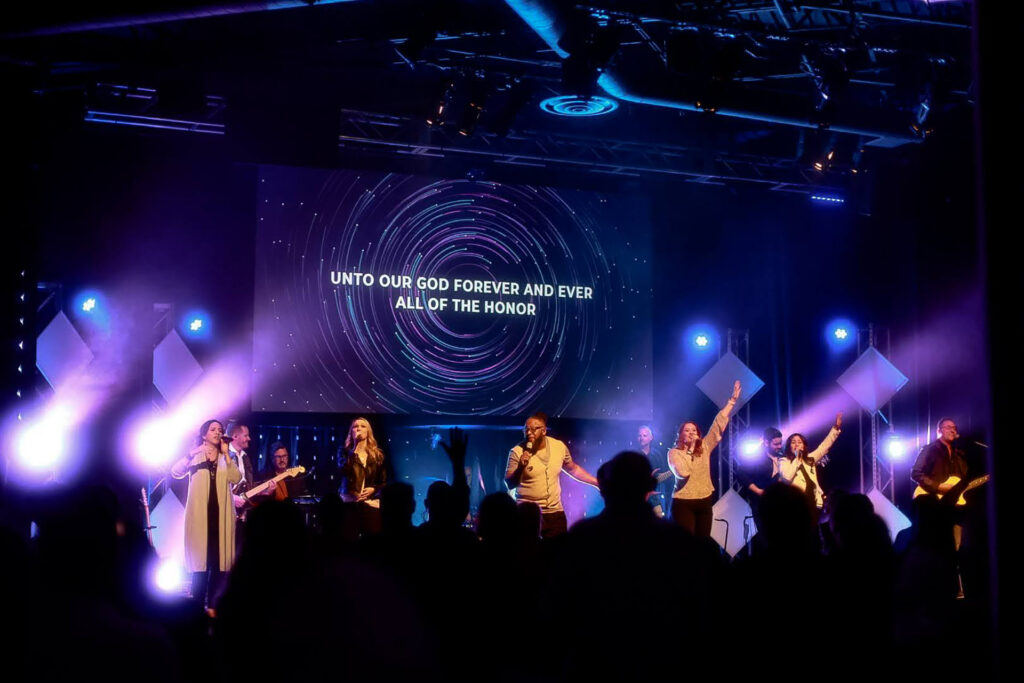 4064 Winter Garden Vineland Rd., Orlando FL 34787
Service Times: Sunday 9 & 11am