Baptism is an act of obedience to the teaching and example of Jesus. Your baptism is an outward declaration of an existing, inward commitment to follow Jesus. 
"We were therefore buried with him through baptism into death in order that, just as Christ was raised from the dead through the glory of the Father, we too may live a new life." -Romans 6:4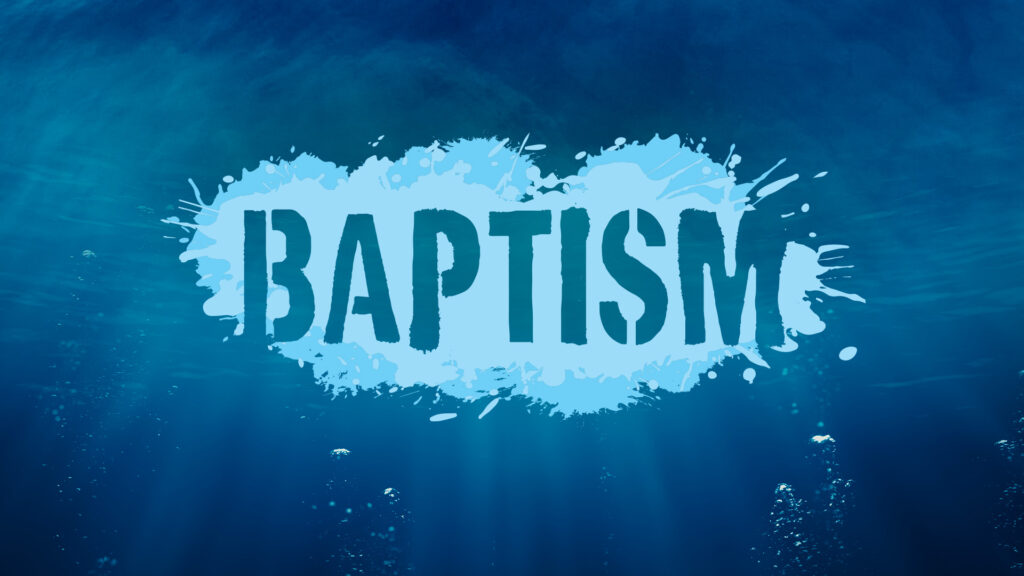 "Daniel believed in the power of prayer and the authority of God's Word."
Watch the Featured Message to learn more about Daniel's steadfast faith and obedience.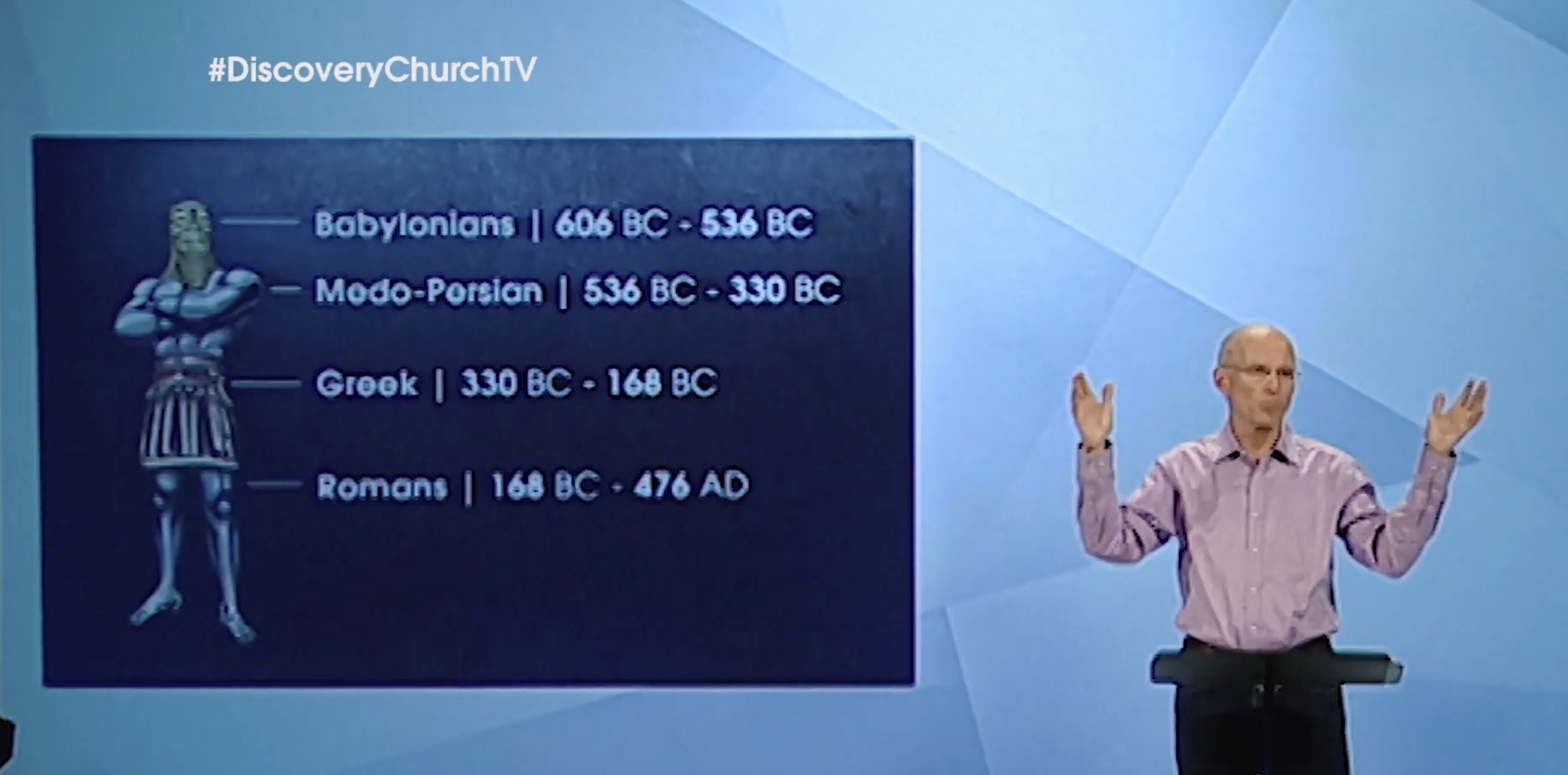 Campus Locations and Service Times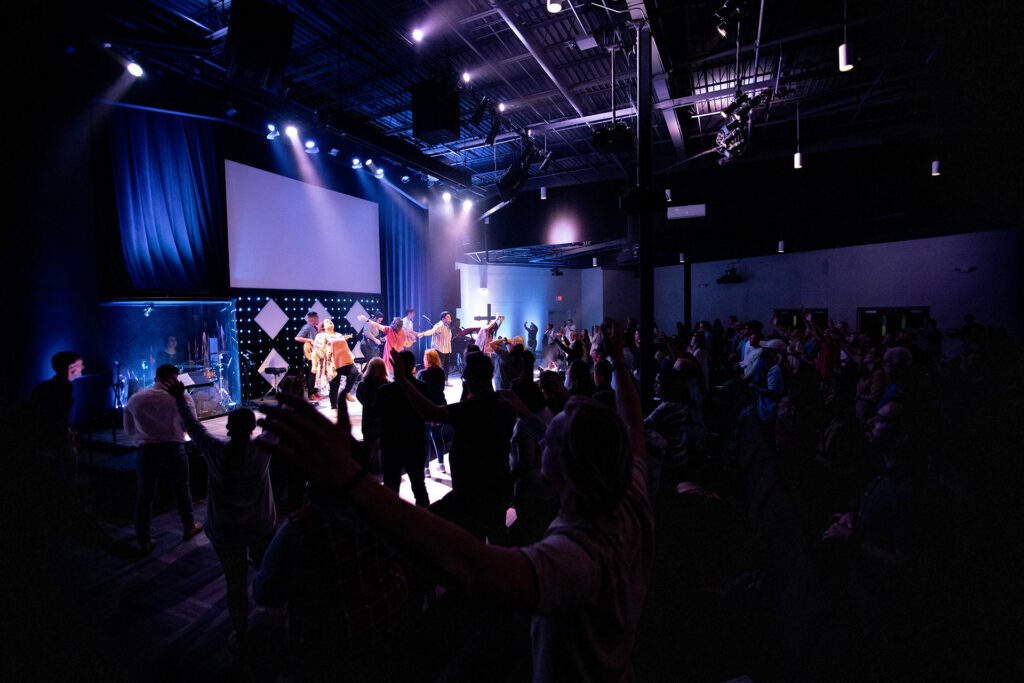 2504 S. Alafaya Trail., Orlando, FL 32828
Service Times: Sunday 9 & 11am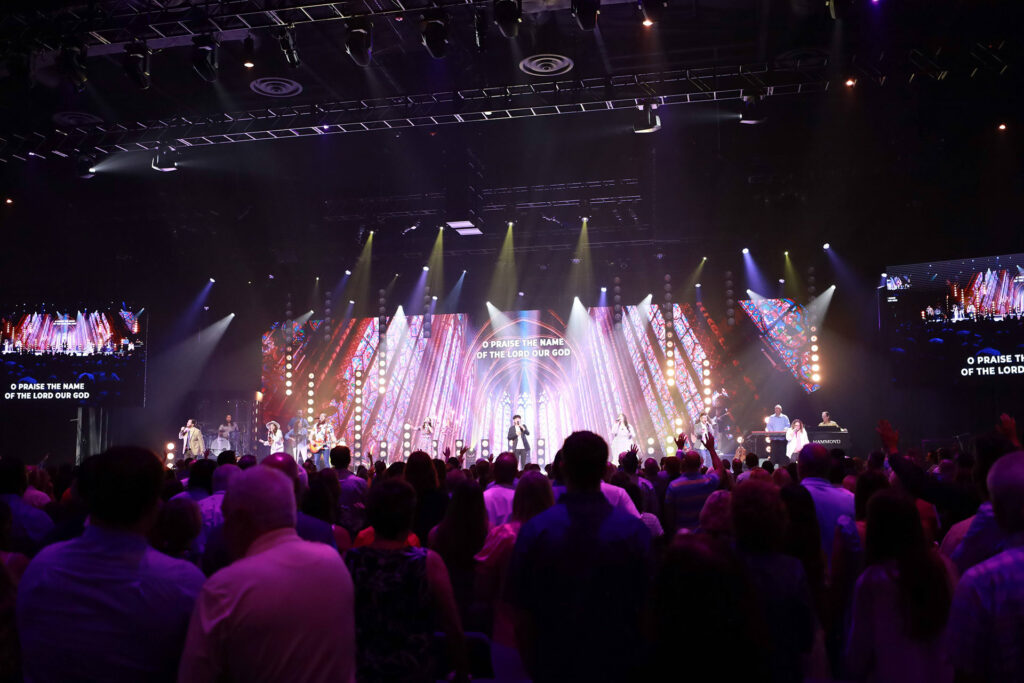 881 Sand Lake Rd., Orlando, FL 32809
Service Times: Sunday 9 & 11am
Spanish Translation: Available 11am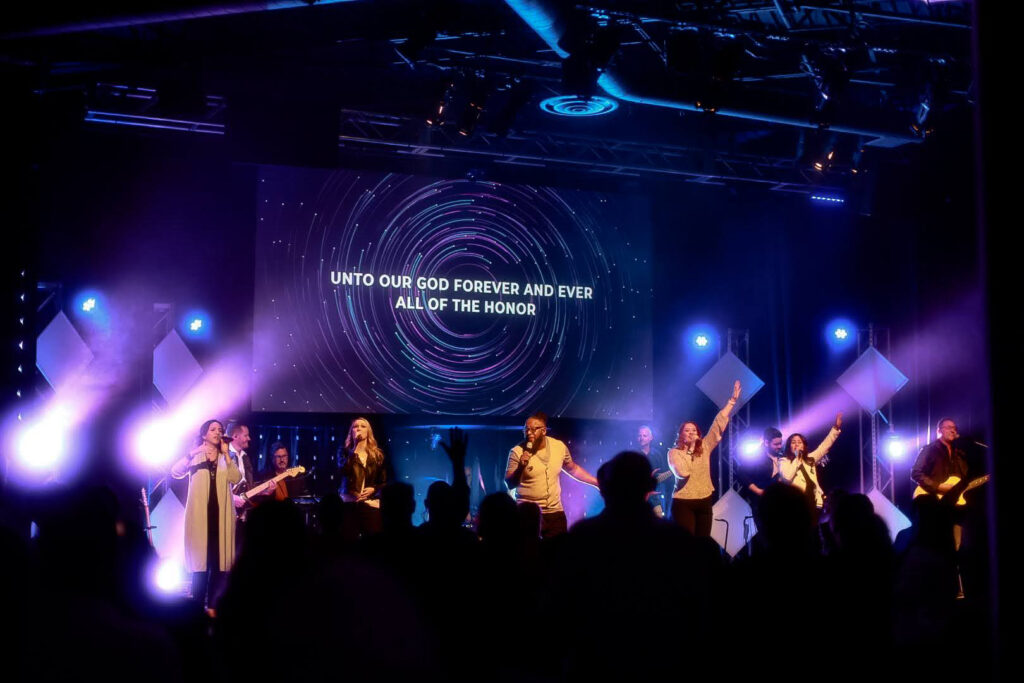 4064 Winter Garden Vineland Rd., Orlando FL 34787
Service Times: Sunday 9 & 11am