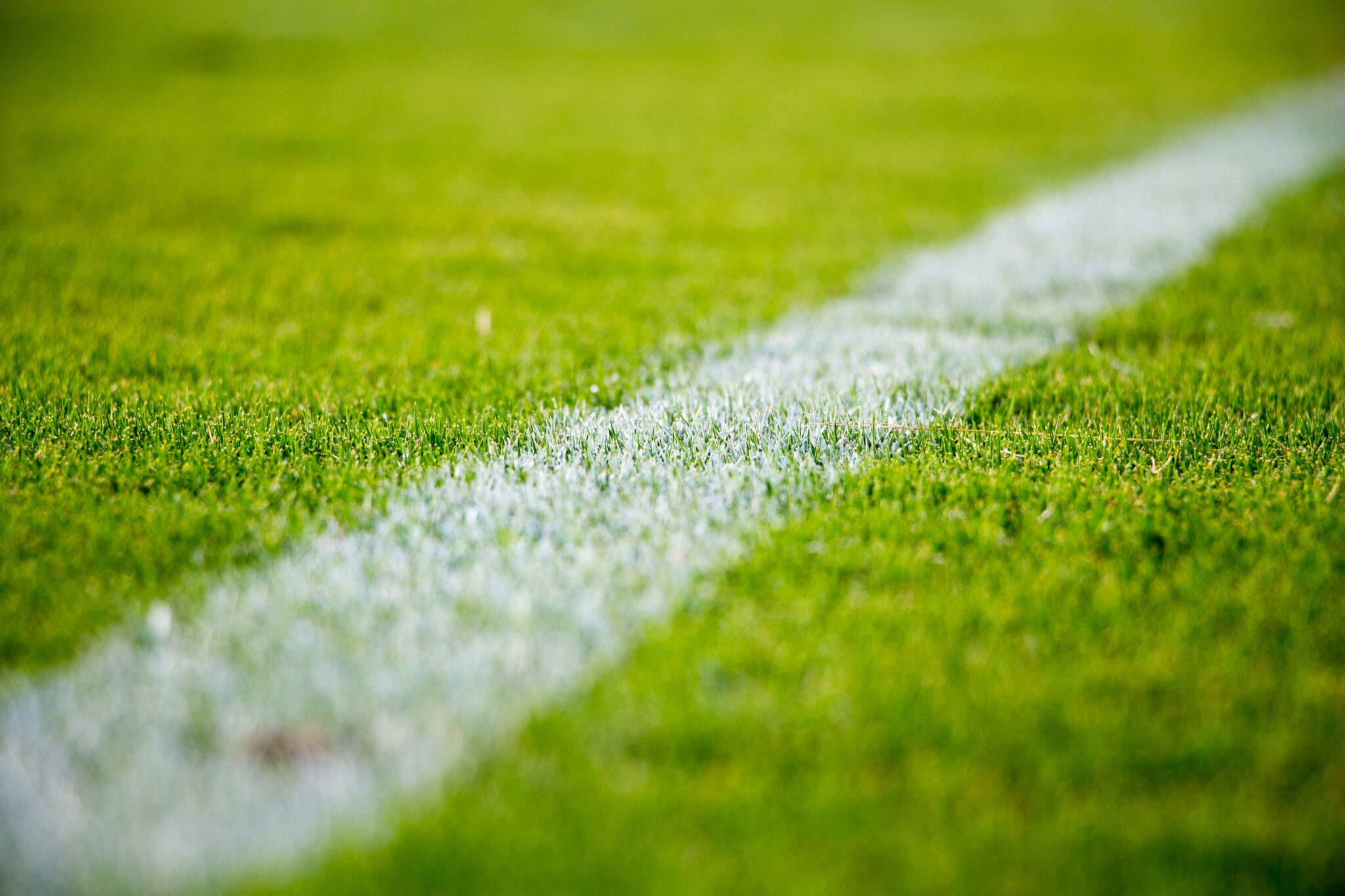 Connecting people to Jesus through sports
Connecting people

to Jesus

through sports
Discovery Sports is the Sports Ministry of Discovery Church. Discovery Sports offers both Youth and Adult Sports leagues, pick-up games, and events that help all people connect with Jesus. We combine a fun, competitive sports environment with biblical teachings that allows the athletes to engage with God. This is a great opportunity to invite friends and your neighborhood to hear the Good News of Jesus. We welcome players of all skill levels to participate. You can check out this season's sports offerings and details below.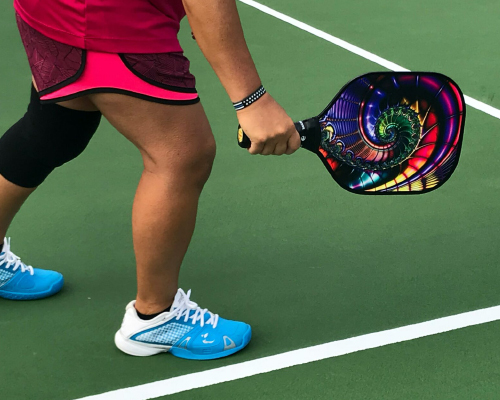 Pickleball (September 17- November 5)
This league and group games are for Pickleball players of all skill levels ages 18 and up. All players will meet at the Orlando Racket Sports Center on September 17 from 8-11 am for skill evaluation, pairing up, and playing. We will also offer some instructional play….teaching the beginners.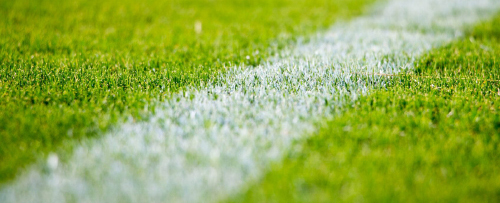 General Interest
If you would like more information or inquire about a Sport not listed please join our Discovery Sports Interest Group. These campus specific groups will keep you updated on new sports, information sessions, and general information.
Register (Alafaya)
Register (Sand Lake)
Register (Winter Garden)
Interested

in

Volunteering?
Interested in coaching, leading a team, or starting a new sport?
Volunteer today!