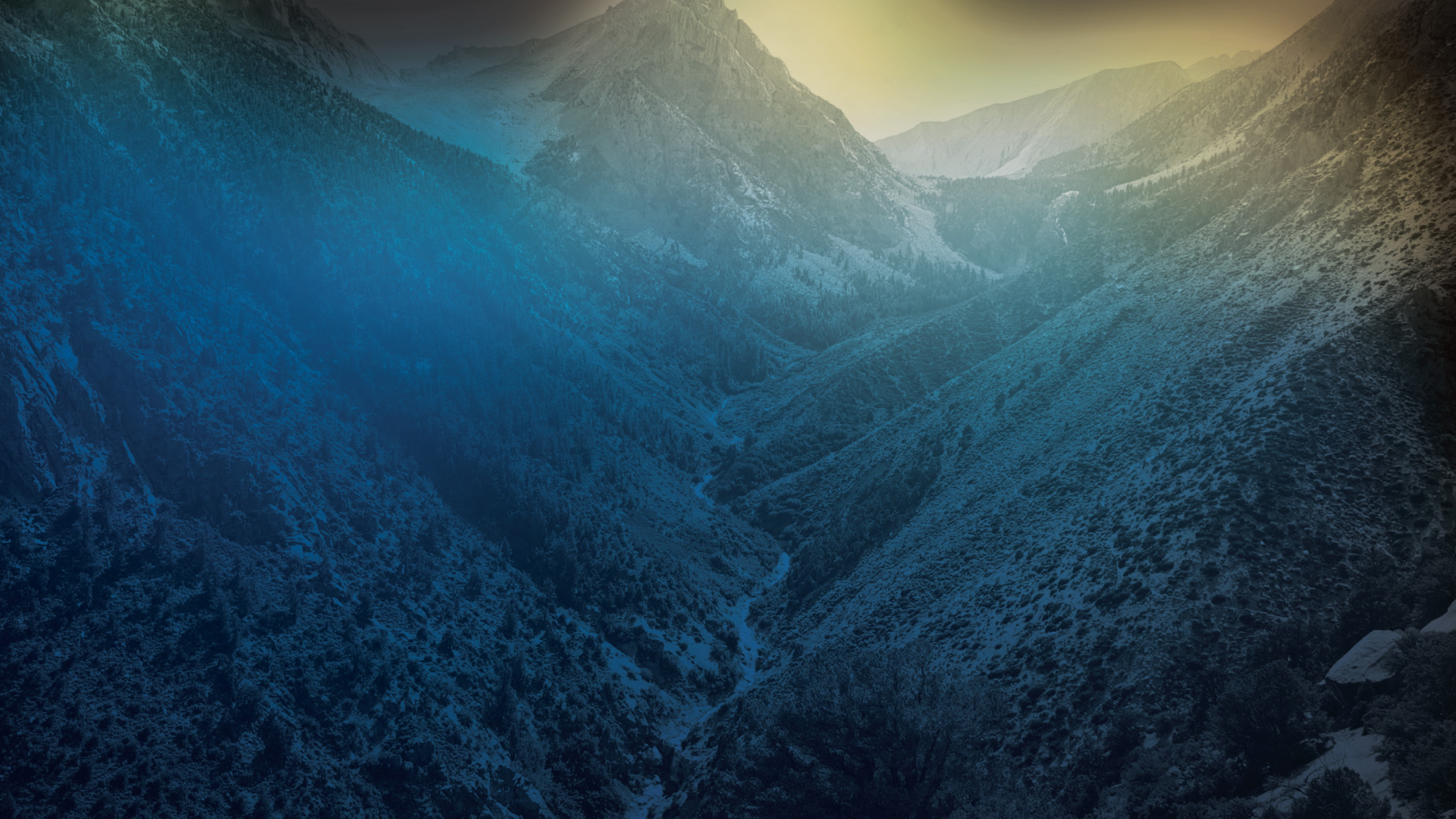 "For we are his

workmanship

, created in Christ Jesus for

good works

which God prepared beforehand

that we should walk in them."

Ephesians 2:10
Young Adults Ministry Pastor *
The Young Adult Pastor is an equipping leader and disciple-maker. They will design and build programs and teams that support three key areas of discipleship: Corporate, Community and Cause.
Pastoral Administrative Assistant | Winter Garden Campus
Support the Campus Pastor and Campus Director with administrative support relative to all ministries, excluding Women's Ministry support. This will include both task-oriented responsibilities and additional member outreach responsibilities to ensure members & guests are growing as a Disciple of Jesus. This includes but is not limited to: inventory orders, class, and group assistance, special event coordinating, managing calendars, data entry, staff communication, and assisting/scheduling volunteers.