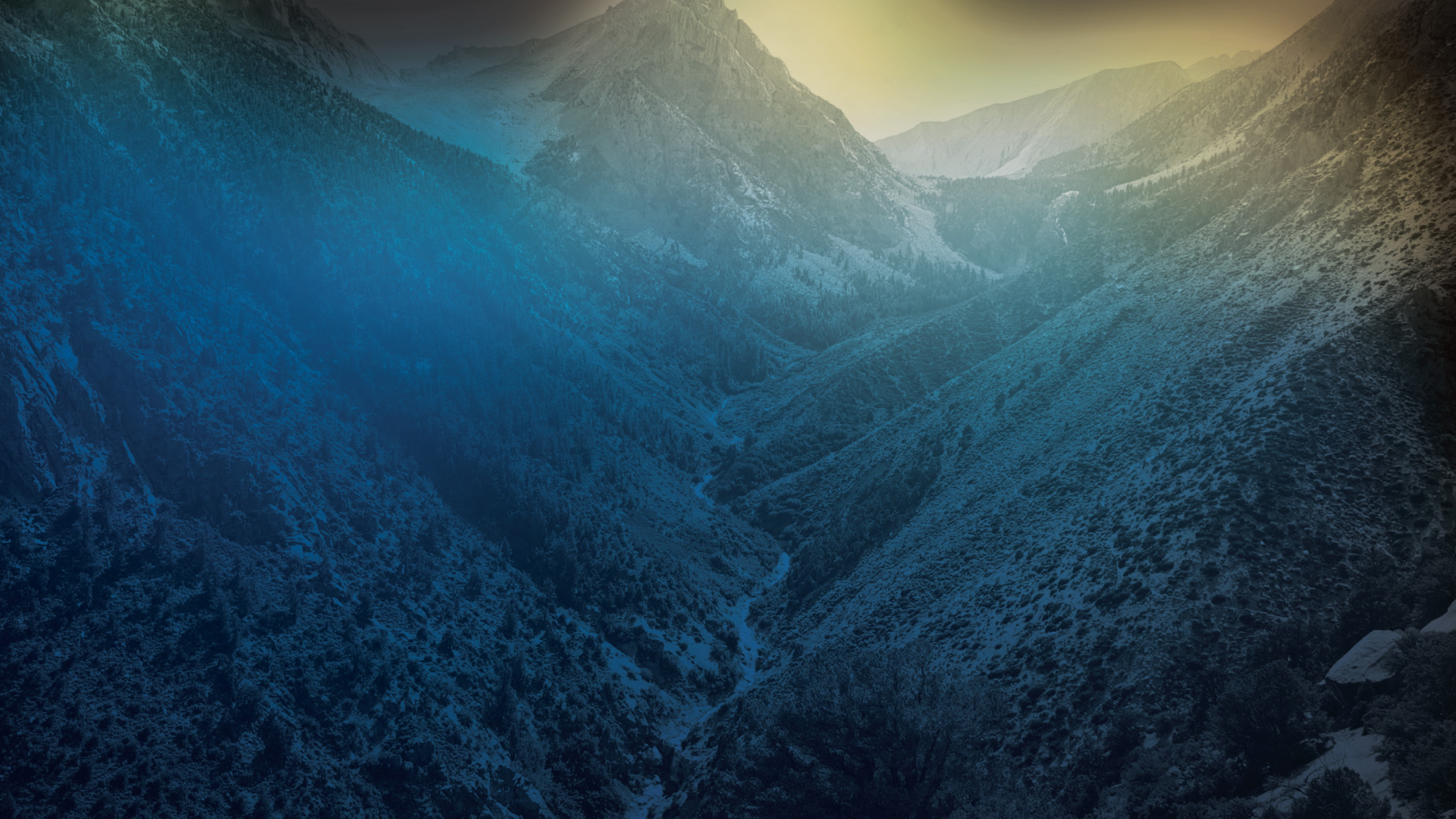 "For we are his

workmanship

, created in Christ Jesus for

good works

which God prepared beforehand

that we should walk in them."

Ephesians 2:10
DC Kids Associate Pastor | Sand Lake Campus
Provide relational and pastoral care for kids, families, and volunteers at the Sand Lake campus in partnership with the DC Kids Pastor. Lead the DC Kids ministry at the Sand Lake campus with the support of DC Kids Administration, Site Coordinators & KidCare Coordinators, ensuring a smooth and seamless experience for staff, volunteers, kids, and families of Discovery Church.
CARE Ministry Administrative Assistant | Sand Lake Campus
To assist in the coordination and administration of CARE Ministries. Additionally, this role includes the connection to and guidance of the church community to the various CARE Ministries.
The Web Developer is responsible for implementing Discovery Church's communication strategy online and managing all websites, applications, integrations, and online tools.