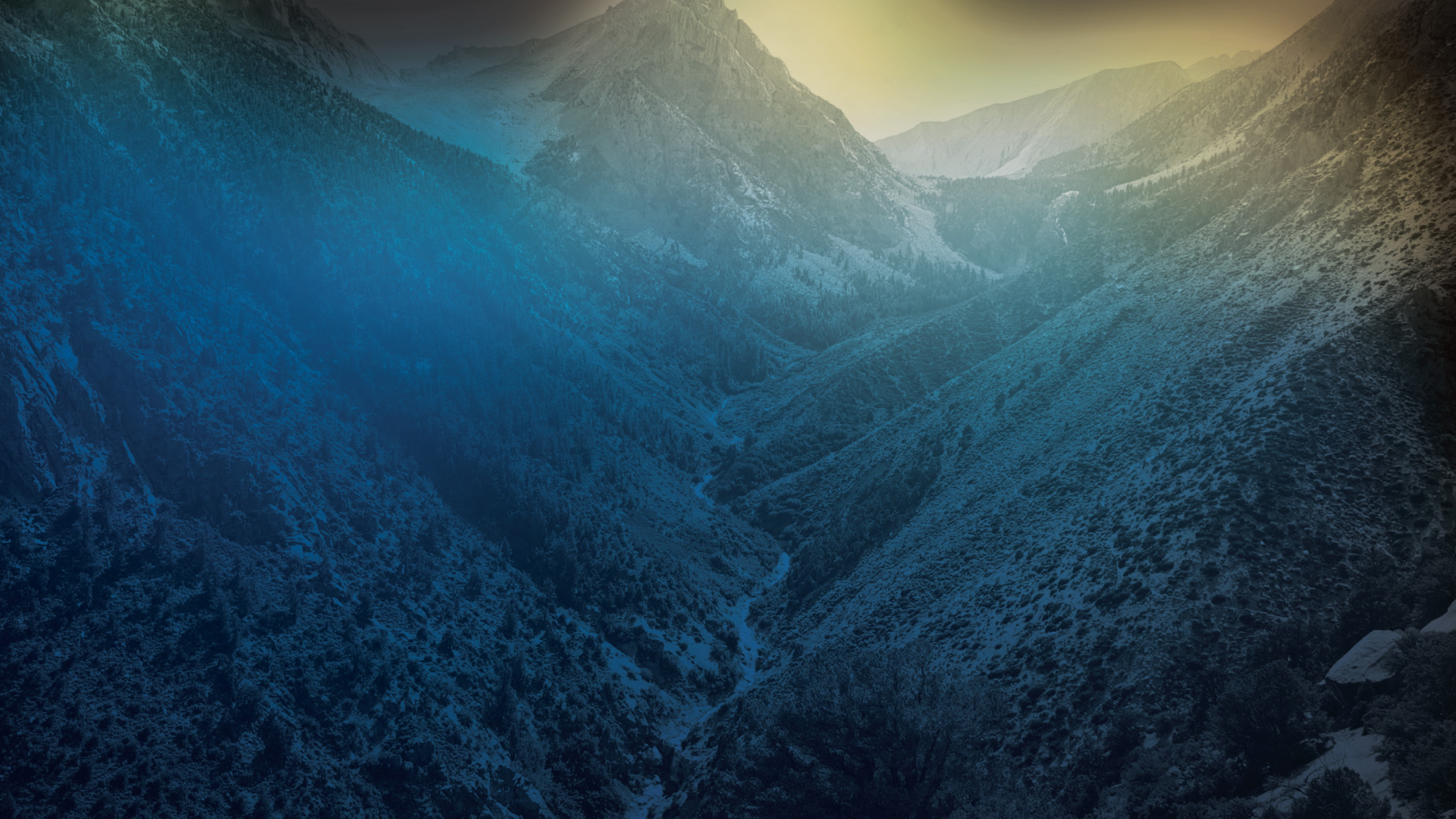 "For we are his

workmanship

, created in Christ Jesus for

good works

which God prepared beforehand

that we should walk in them."

Ephesians 2:10
DC Kids Associate Pastor | Sand Lake Campus
Provide relational and pastoral care for kids, families, and volunteers at the Sand Lake campus in partnership with the DC Kids Pastor. Lead the DC Kids ministry at the Sand Lake campus with the support of DC Kids Administration, Site Coordinators & KidCare Coordinators, ensuring a smooth and seamless experience for staff, volunteers, kids, and families of Discovery Church.
The Web Developer is responsible for implementing Discovery Church's communication strategy online and managing all websites, applications, integrations, and online tools.
High School Pastor | Winter Garden Campus
To give leadership to the Student Ministries at our Winter Garden Campus, providing relational and pastoral care to kids, families, and volunteers.
Worship Arts Administrative Assistant
The Worship Arts Admin will provide administrative support to the Worship Arts Department. This role will be the key point person giving administrative support for Worship and Tech Staff.
Associate Pastor Administrative Assistant | Sand Lake Campus
Acts as an assistant to our Sand Lake Associate Pastor to provide support in a variety of ways, including but not limited to contacting and assisting volunteers, managing calendars, data entry, support for core classes, Stephen Ministry Supervisory sessions, Marriage Ministry classes, room reservations, staff communication via emails, etc.
Creative Video Lead | Sand Lake Campus
To create compelling and creative videos which support weekend services and other ministries.