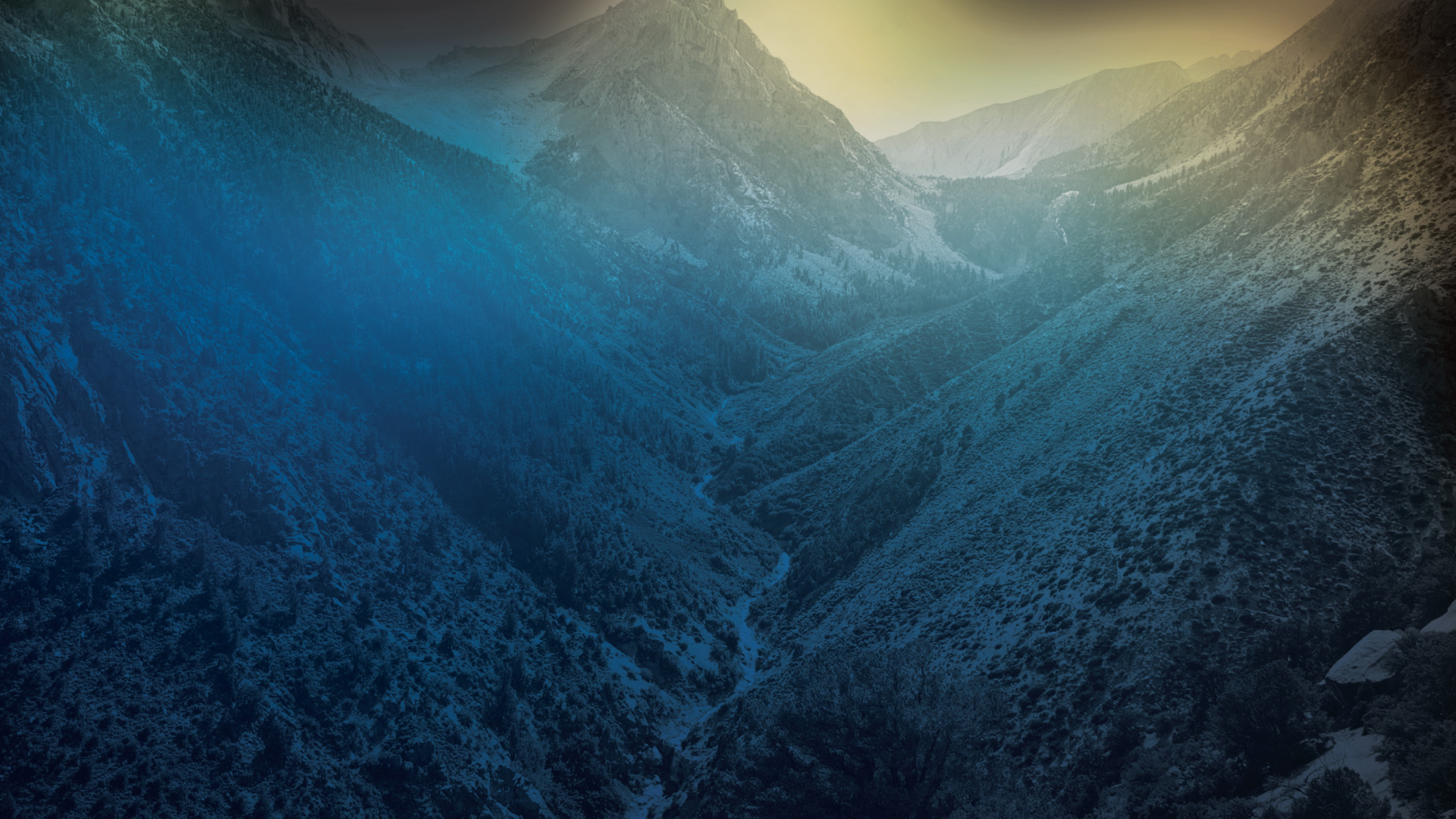 "For we are his

workmanship

, created in Christ Jesus for

good works

which God prepared beforehand

that we should walk in them."

Ephesians 2:10
Provide relational and pastoral care for kids, families, and volunteers in partnership with the DC Kids Pastor. Lead the DC Kids ministry with the support of DC Kids Administration, Site Coordinators & KidCare Coordinators, ensuring a smooth and seamless experience for staff, volunteers, kids, and families of Discovery Church.
Curriculum/Volunteer Development Specialist
Identify, manage, prepare, and distribute all the DC Kids curriculum for weekend services, special events, and DC Kids Camp. This person will make sure the curriculum is age-appropriate, biblically sound, and meets the Discovery standard. Be a champion for DC Kids volunteers making sure they are trained, encouraged, and deployed to thrive in their respective roles.
Be as part of a team who creates a safe, inviting, and friendly environment for children while parents and guardians participate in classes and events at Discovery Church.
Technical Production Director
The Technical Production Director provides strategic direction and operational leadership to the Technical Teams over all three Discovery Campuses. This role will give oversight to all tech staff and overall system engineering/design.