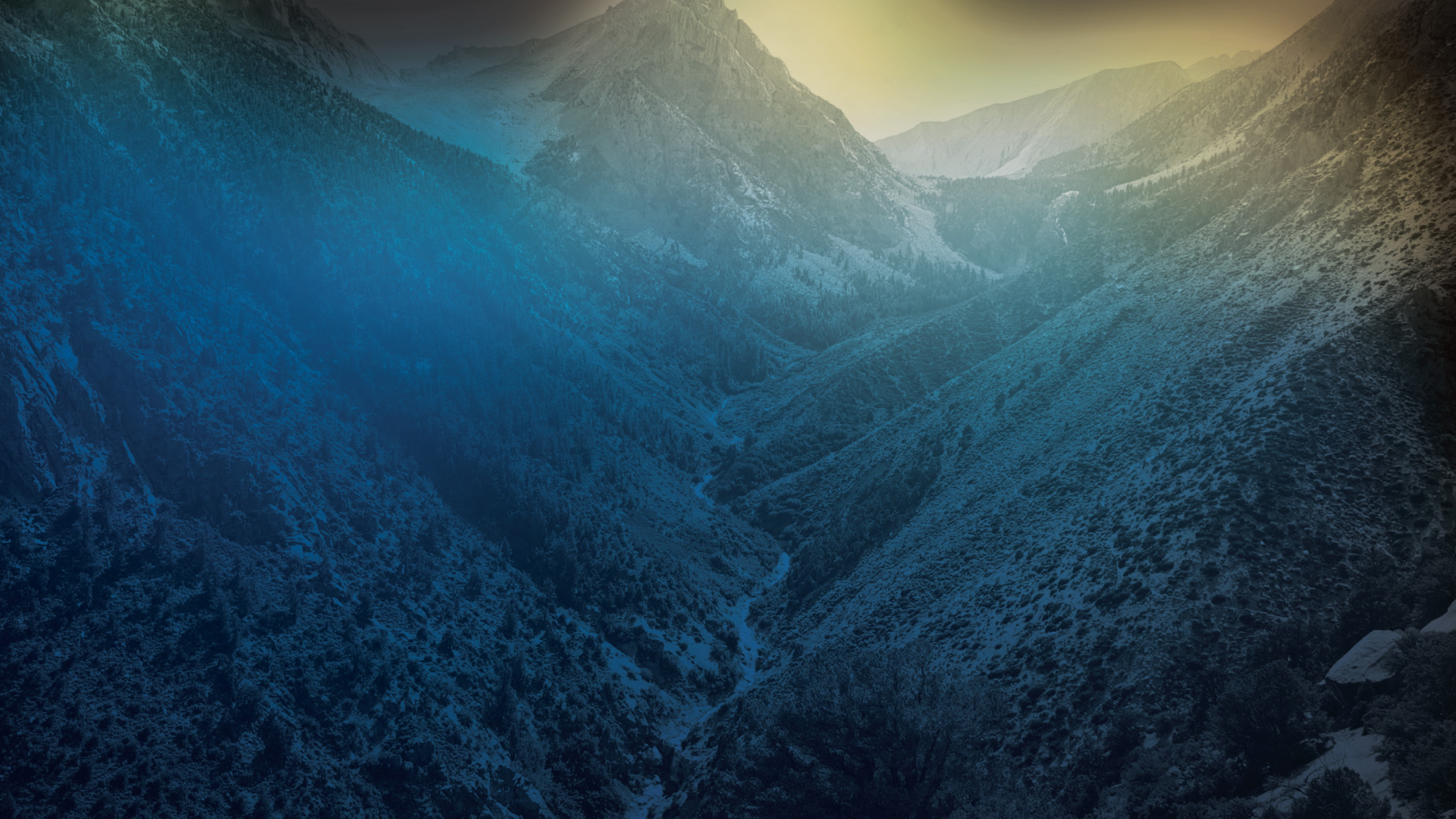 "All the believers were together and had everything in common." -Acts 2:44
Discovery Church welcomes you and your family to gather and worship with us in a joyful, vibrant, and enriching environment. We believe gathering together is an important and powerful part of opening ourselves to the love and presence of God. Come ready to explore His Word and, in doing so together, experience the gift of love that binds our families as one community.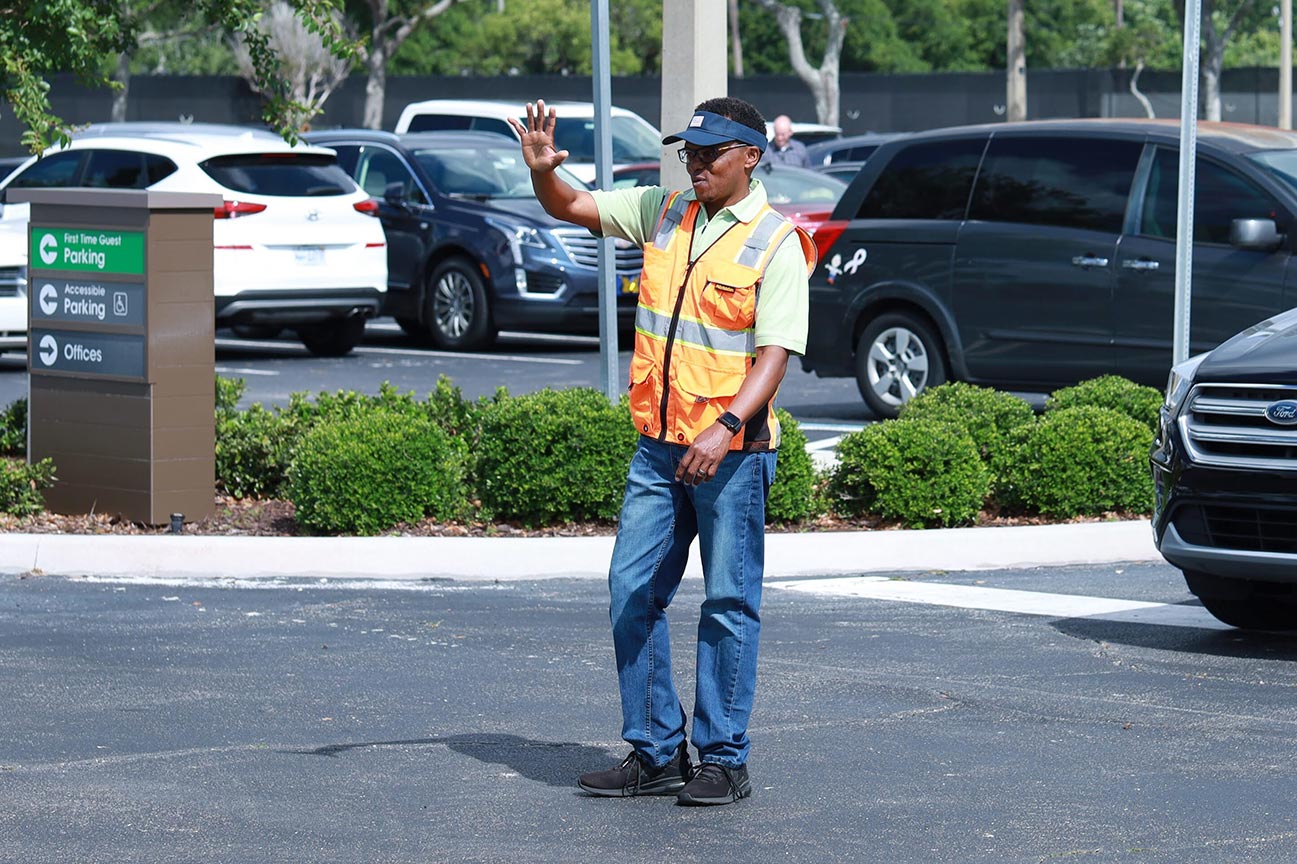 Parking
Parking at our locations is easy, especially if it's your first time joining us. When you arrive, you'll find options for first-time guest parking, accessible parking, and general parking. At our Sand Lake Campus, signs point you to our ride sharing and ADA drop-off area.
After you park, a friendly face will greet you at the entrance and direct you to the lobby and auditorium.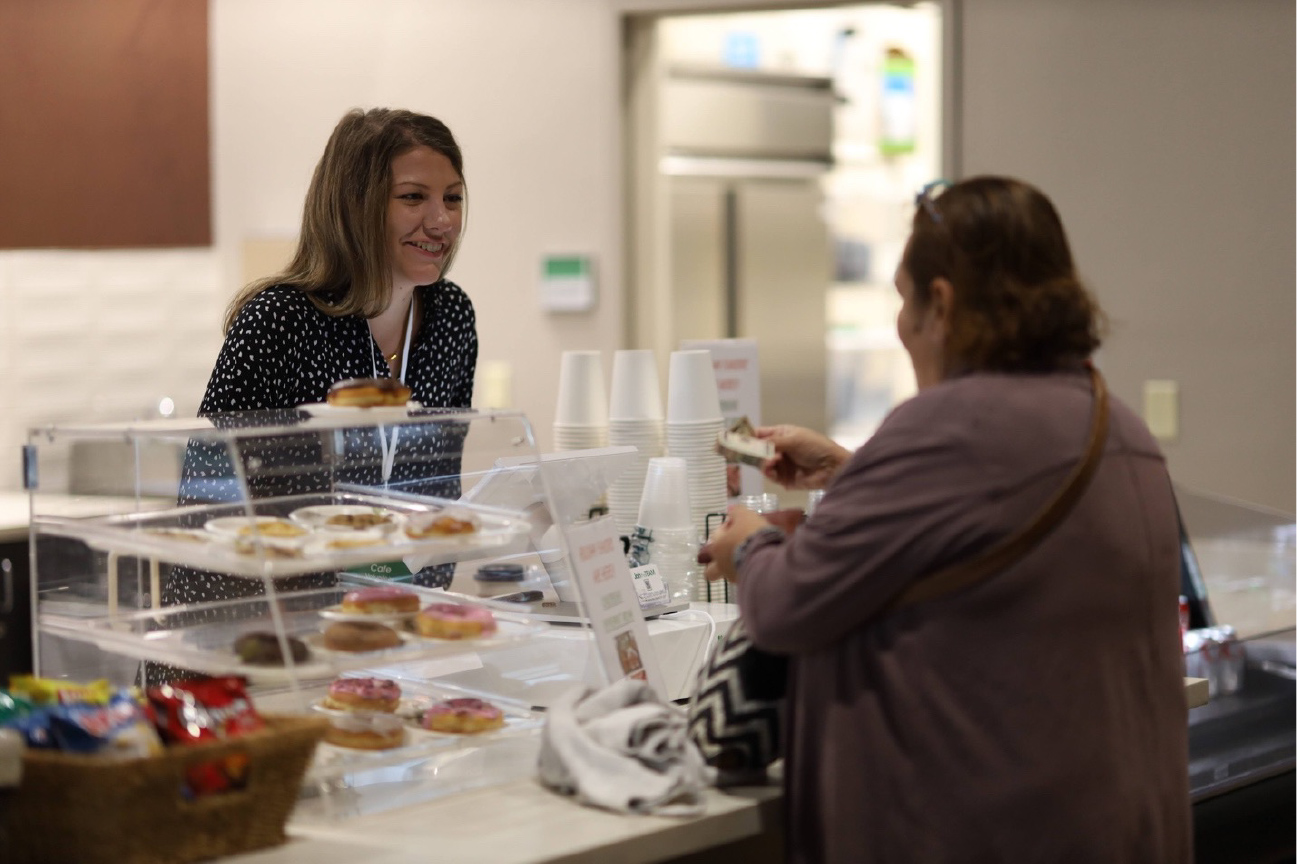 Café
We love a good cup of coffee, and we are sure you do too! All three of our campuses offer coffee and tea, available for purchase. So please, stop by on your way in and grab a cup!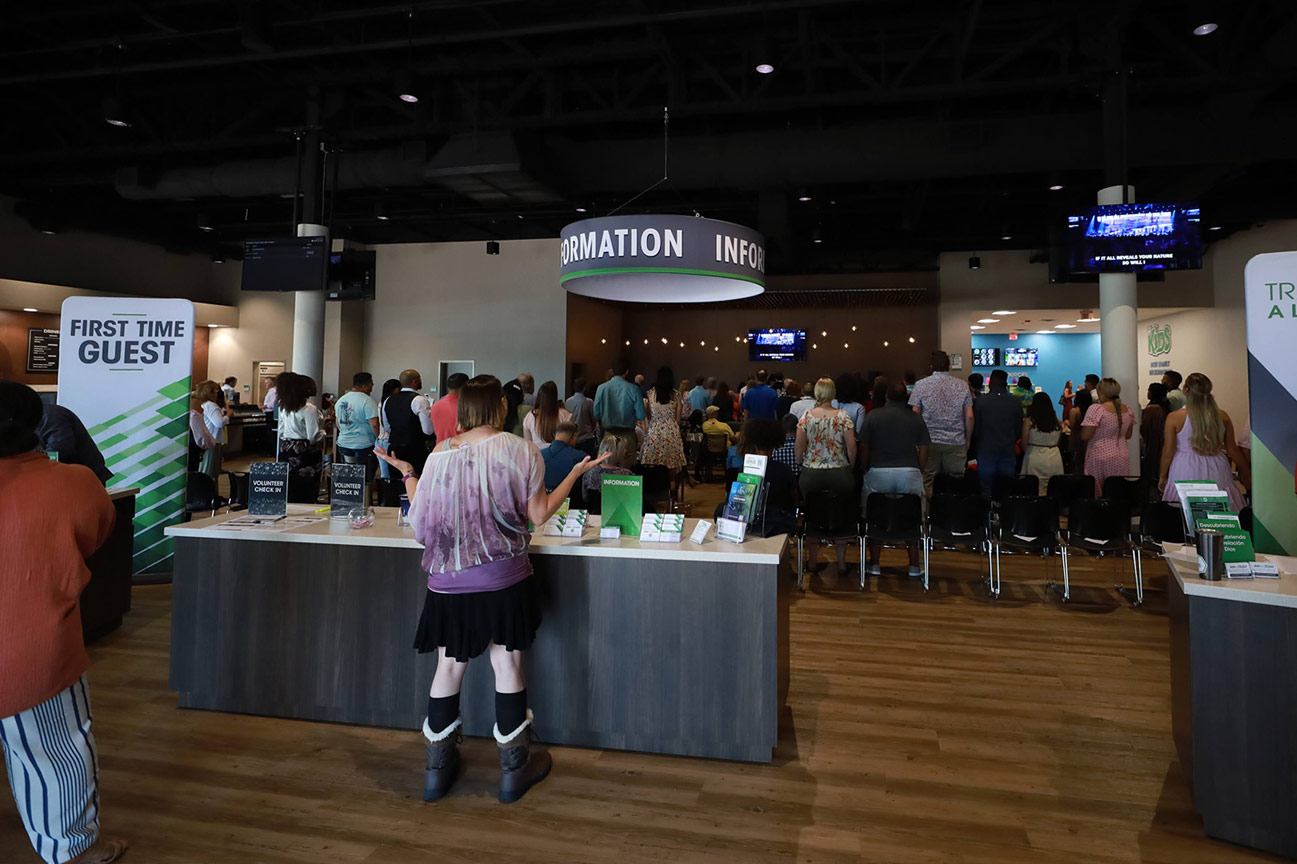 Information Desk
The information desk is a great place to discover more about Discovery Church. If you have any questions about our values, beliefs, or anything else, someone will be more than happy to speak with you.
First-time guests: don't forget to stop by the information desk to pick up your complimentary gift!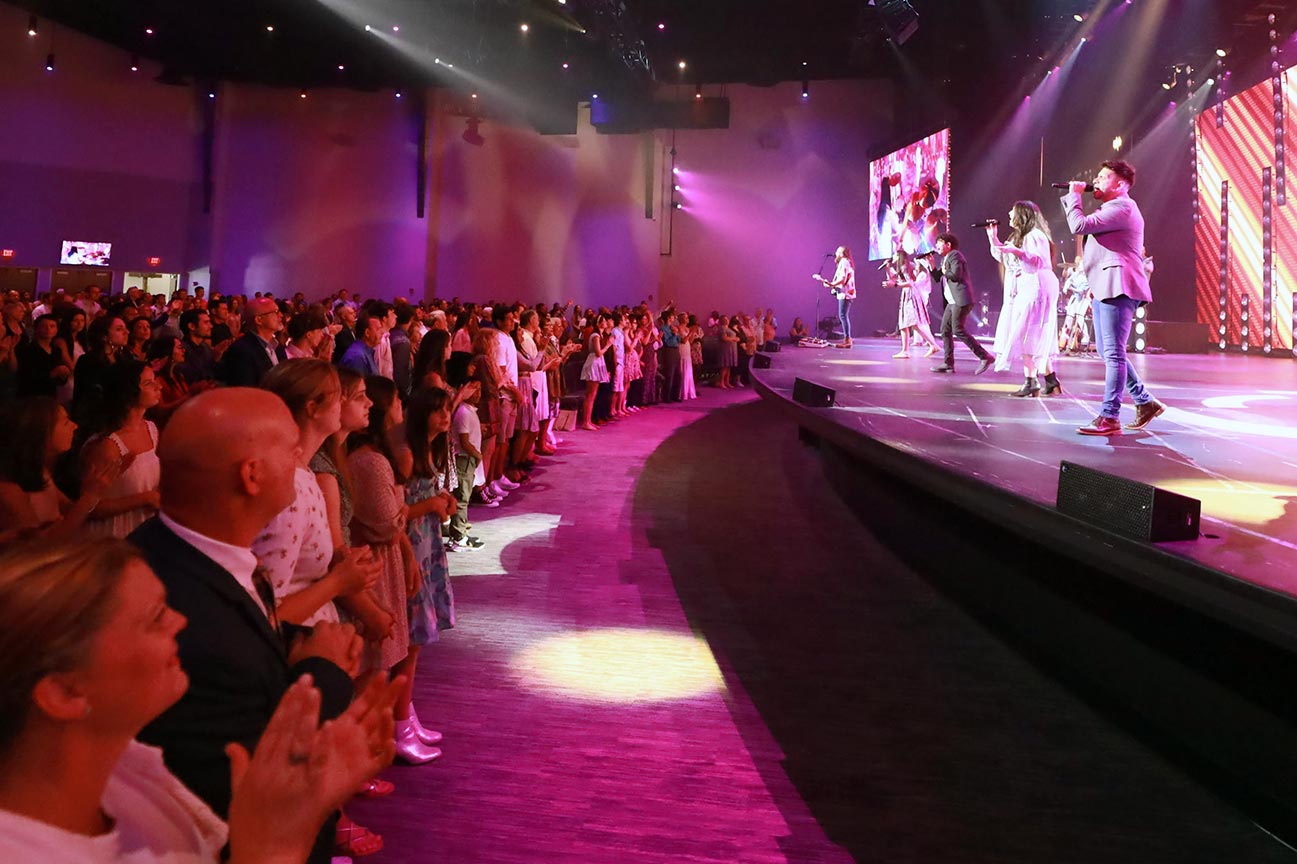 Worship
The Bible tells us that our acts of worship here on Earth allow us to join in on the eternal worship in heaven (Revelation 4). Every weekend service includes the opportunity to join in on that worship through song.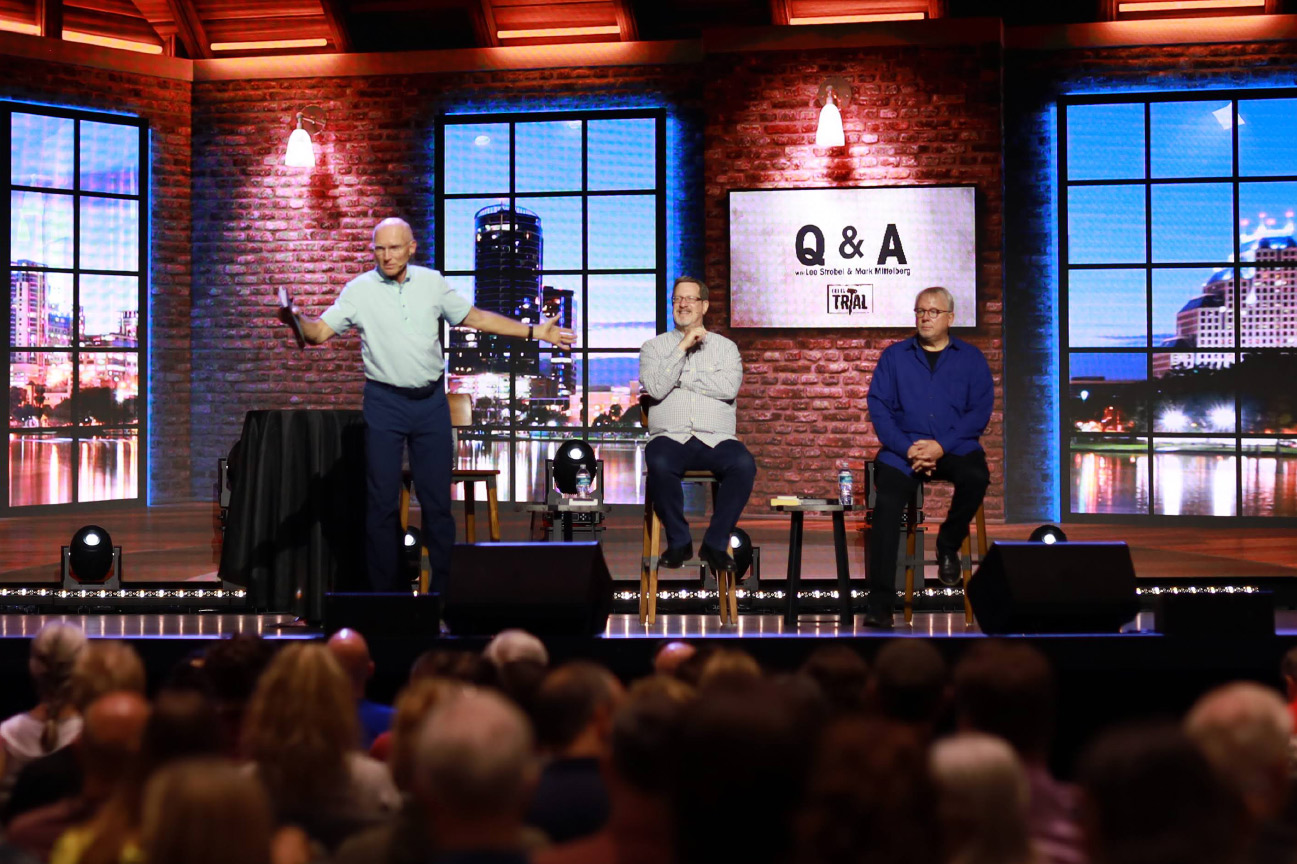 Word
As a church instructed by God's Word, we believe the Bible is the supreme authority and guide in all matters of faith and life. Our teachings — which last about 45 minutes — reflect that belief. (2 Timothy 3:16-17, 2 Peter 1:20-21).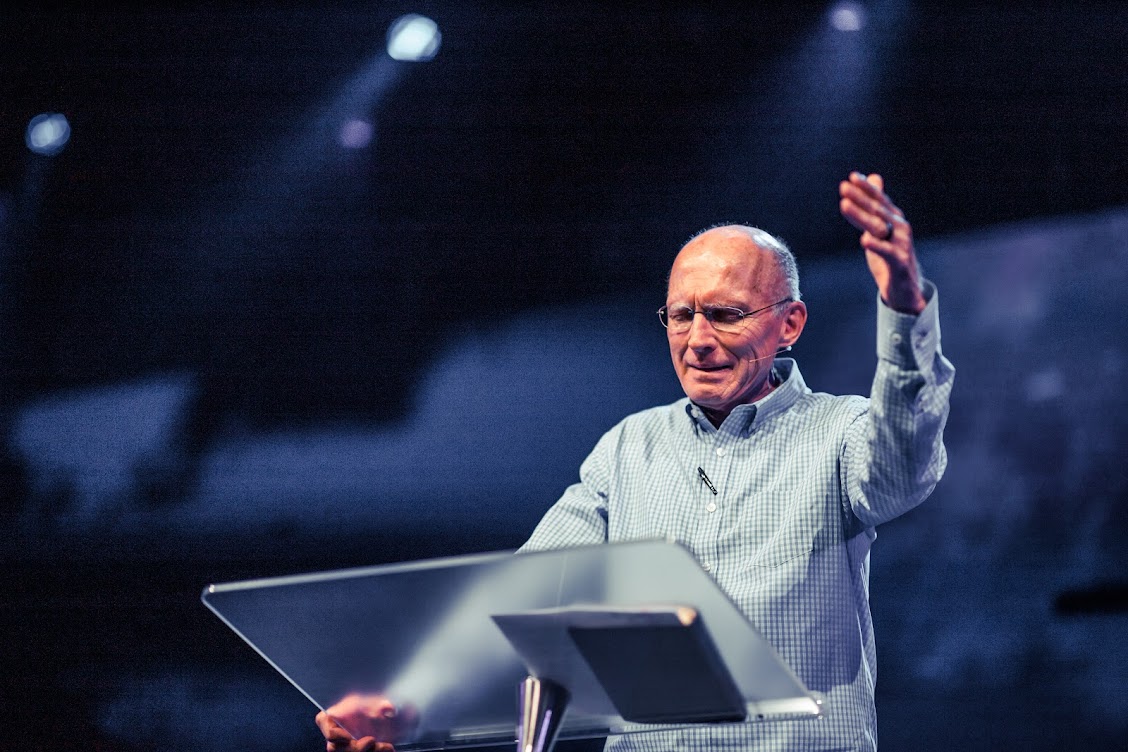 Prayer
We are reminded many times throughout the Bible about the importance of prayer (1 Thessalonians 5:16-18, 1 Chronicles 16:11, Romans 12:12), and so devote ourselves to prayer. At the end of every service, our team members are ready and willing to pray with you at the front of the auditorium.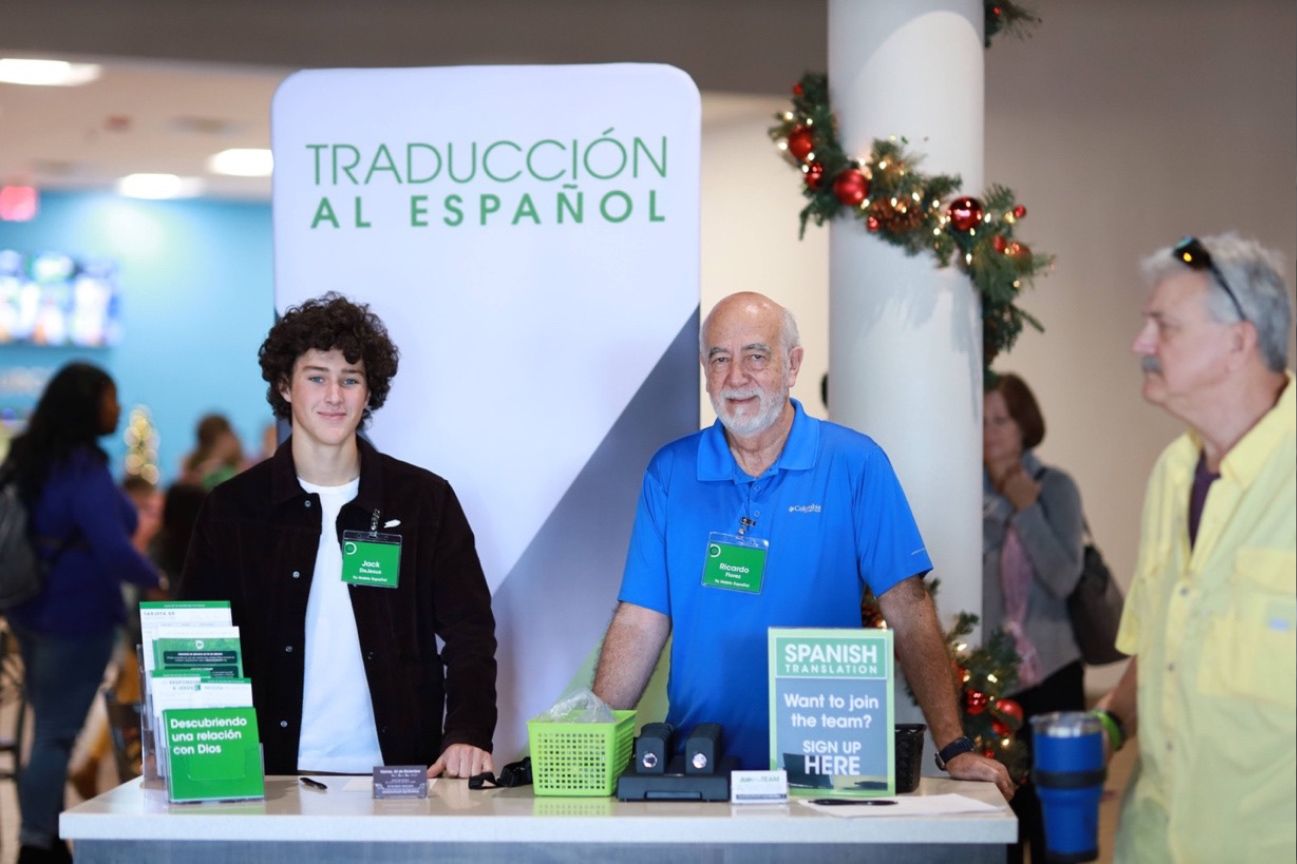 Spanish Translation
Live translation is available for our Spanish speaking community at our Sand Lake Campus during the 11am service.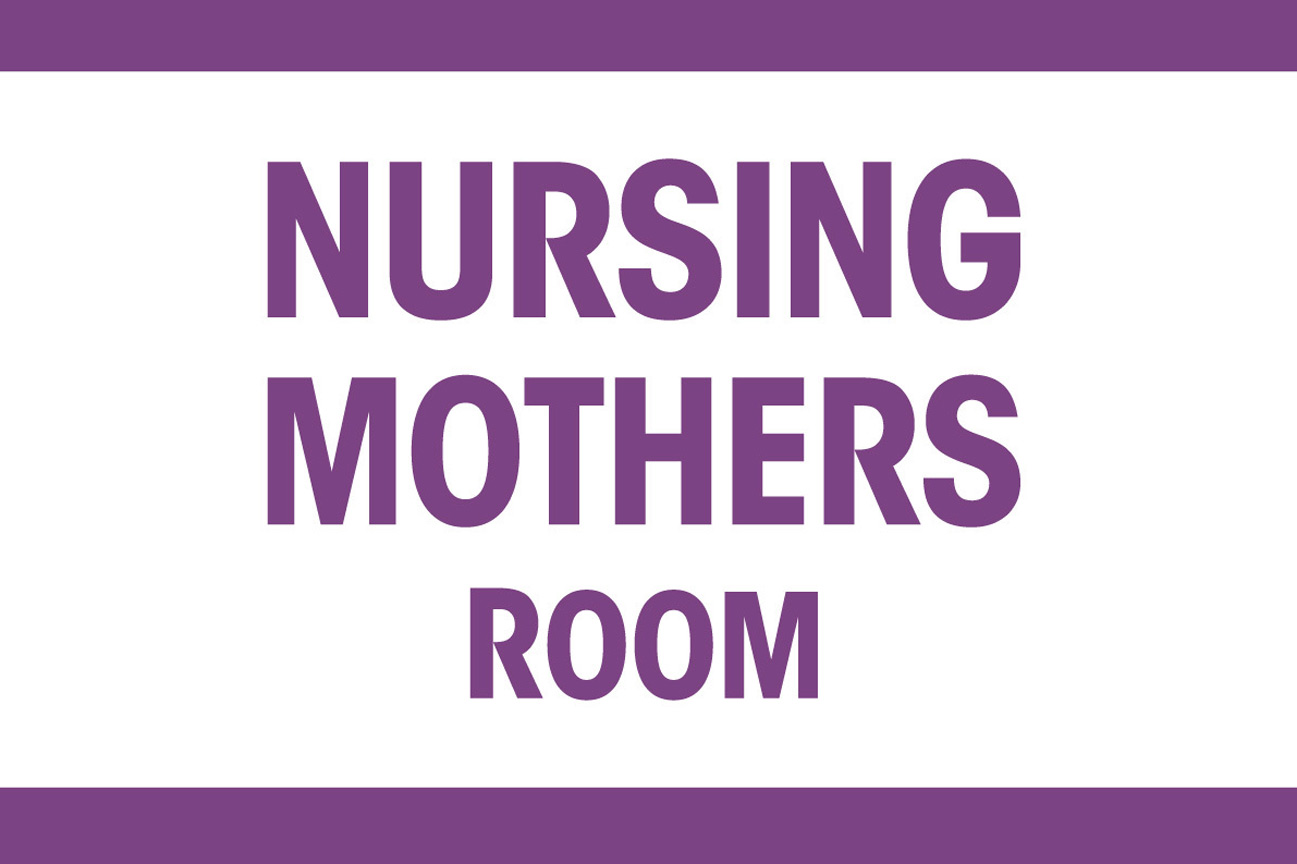 Private Nursing Rooms
Private nursing rooms for moms are available at each of our locations. To learn more about our nursing rooms and where to find them, please speak with us at the KidCare info desk.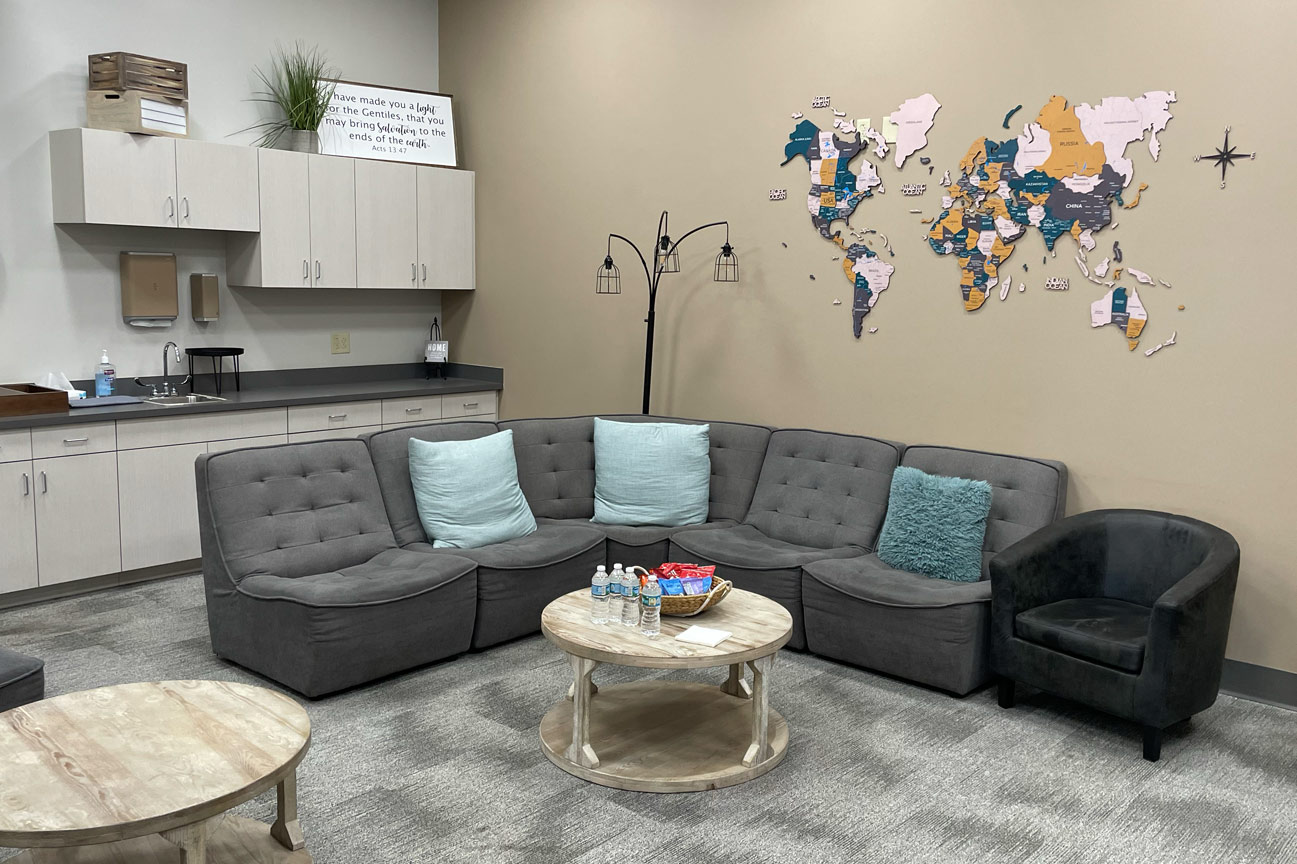 Family Room
Are you a parent with young children and need the flexibility to cater to your child's needs while also spending time in the presence of God through praise and worship and the hearing of God's Word? If so, we invite you to our family room. For more information, please visit the information kiosk.