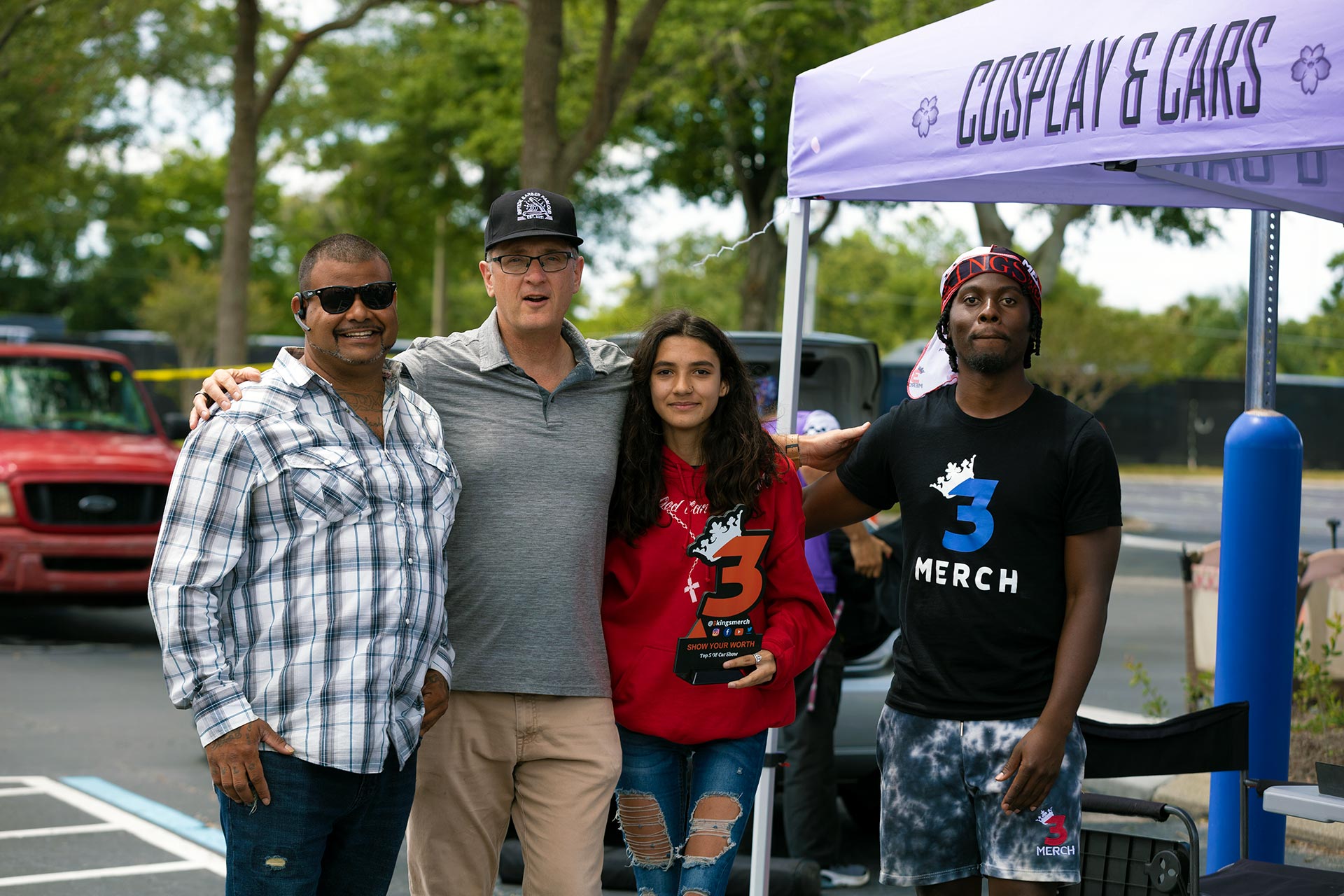 The Bible tells us to go on mission, inviting those we meet into the Family of God. As disciples of Jesus, we can follow in His footsteps by teaching the gospel and beginning to heal others' broken relationships with God. At Discovery Church, our Missions team is here to help you find daily opportunities to "live on mission" just as Jesus lived — whether it's with family or friends, in the workplace, serving local causes, or advancing the global church.
Sign-Up for the DC On Mission Newsletter
DC On Mission has many ministry partners that you can connect with and serve. Our ministry partners are excited to connect with you.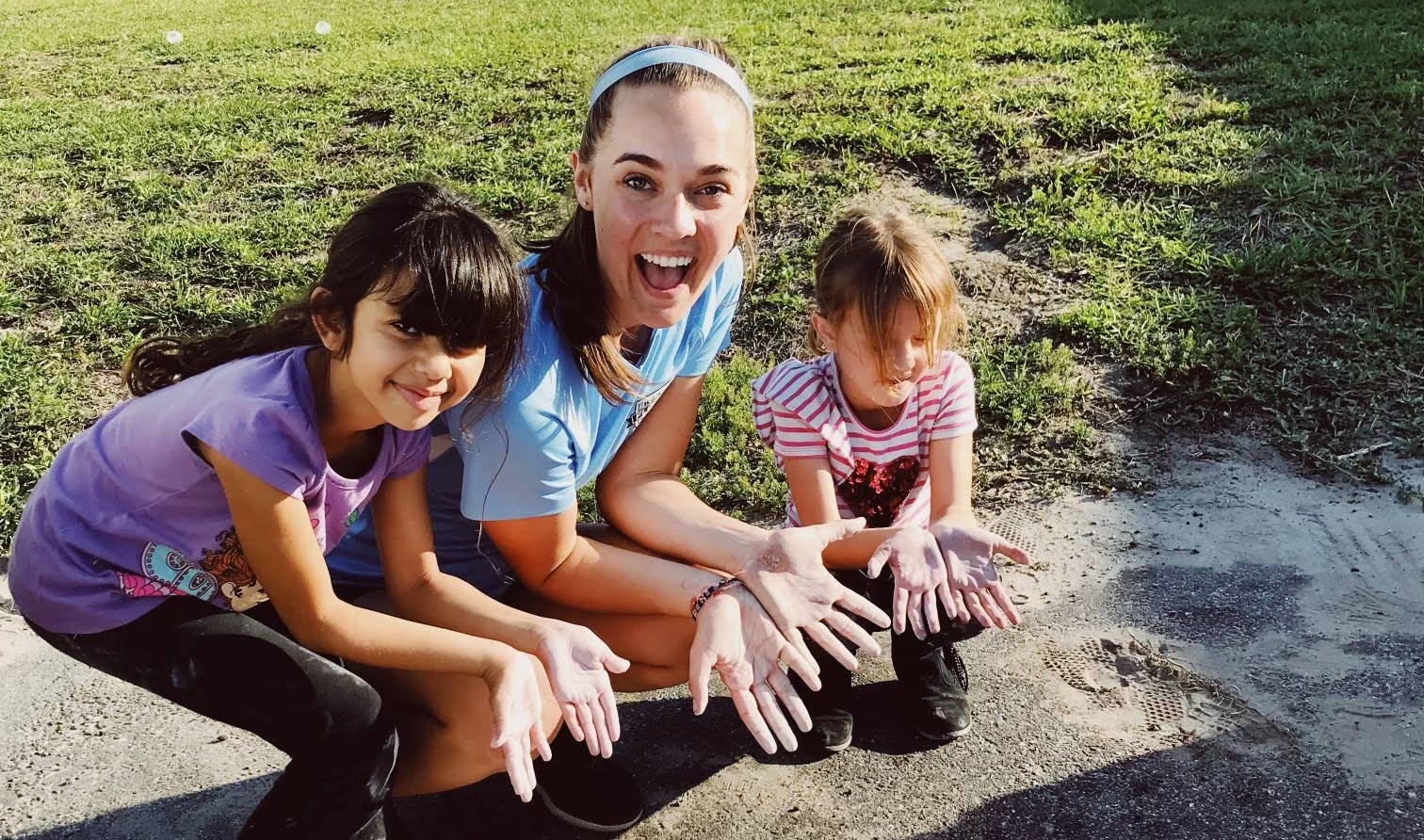 Testimonials
This

is

how

DC

on

Mission

is

changing

lives.
I'm Aden and my brothers and I started helping a few years ago. We started with just picking up trash, then we started mowing people's lawns. When we started we were doing small things, after that we went from one mower to two mowers and then we got two weed eaters. Even since then we have been helping this community get back on the right track…. I think that the people of Tymber Skan really appreciate the work we've helped with, making this community a better place to live in. And with your help we can give Tymber Skan a future we can all enjoy!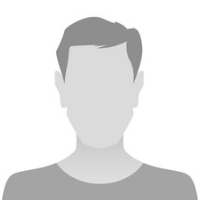 Aden
Tymber Skan (resident)
The Discovery Church GAP (Global Advancement Prayer) meeting receive updates from our mission partners around the world each week, and it is so exciting to see what God is doing! We pray for our partners by name and for their specific needs, as well as rejoice and give thanks with them as the Kingdom is advanced through their faithful ministry. It is such a privilege to be involved in a church where God is moving, and it is a tremendous privilege to partner with Him in prayer as He moves around the world through DC's mission partners!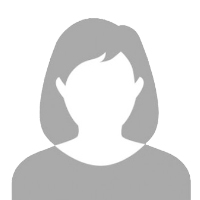 Becky
Global Advancement Prayer Team Facilitator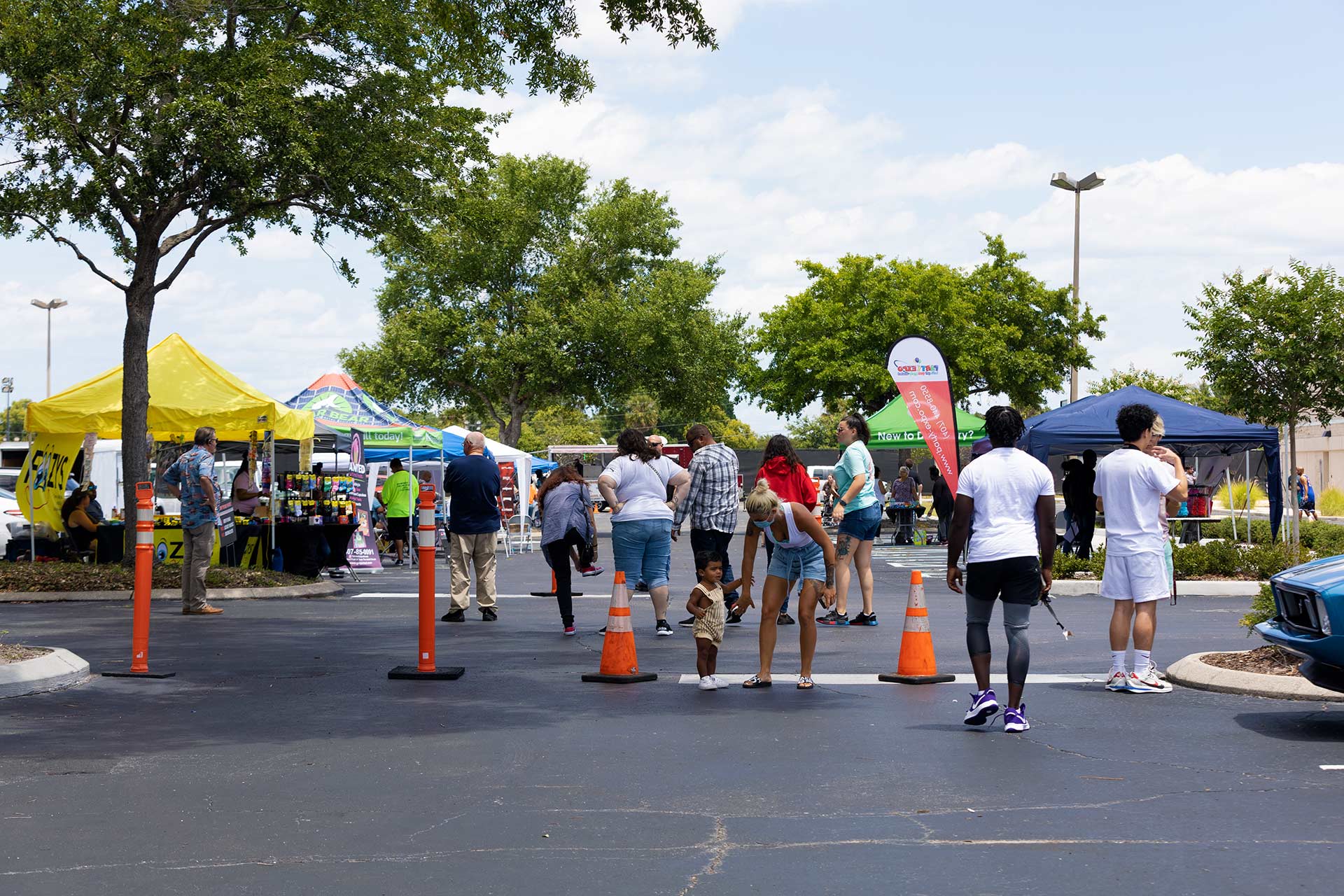 Discovery Church and the NOMORE Foundation will be hosting a NOMORE Orphans Experience at our Sand Lake campus on Sunday, February 19 at 5PM. Whether it's adopting, fostering, advocating, or supporting families caring for children, everyone has the opportunity to do something. Come and learn how you can be a part of solving the orphan and foster care crisis in our community.
Learn more
Discovery Church is always looking for partners in our community offering ways for all of us to live on mission.
Buddy Break
Buddy Break provides needed respite care for families with children who have disabilities. For four hours, children stay with trusted volunteers at Sand Lake while families take a much-needed break or catch up on their to-do lists.
Second Saturday of each month, 9 am – 1 pm
Discovery Church, Sand Lake Campus
Phil Hissom
DC On Mission Pastor
Daisy Reyes
DC On Mission Coordinator
Javier Sola
Discovery Sports Pastor
Daniel Grant
Community Development Coordinator
Josh Barnett
Response Team Coordinator