The Bible tells us to go on mission, inviting those we meet into the Family of God. As disciples of Jesus, we can follow in His footsteps by teaching the gospel and beginning to heal others' broken relationships with God. At Discovery Church, our Missions team is here to help you find daily opportunities to "live on mission" just as Jesus lived — whether it's with family or friends, in the workplace, serving local causes, or advancing the global church.
Discovery Sports

is the sports ministry of Discovery Church.
Discovery Sports offers both youth and adult sports leagues, pick-up games, and events that help all people connect with Jesus. We combine a fun and competitive sports environment with biblical teachings that allows athletes to connect and relate to people and engage with God. This is a great opportunity to invite friends ,family and neighbors to hear the Good News of Jesus. We welcome players of all skill levels to participate! You can check out this season's sports offerings and details below.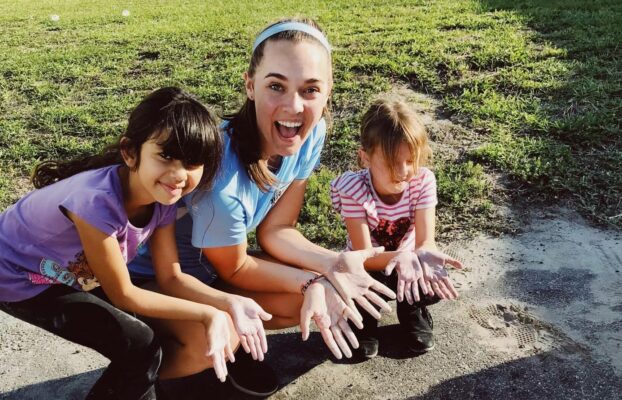 DC On Mission provides regular equipping opportunities that help you press into our core values of being people of compassion and messengers of the gospel. Current opportunities include:
Community Resource Center Response Team
Family Advocacy Ministry Support Group
Serving with Dignity
Dominican Republic Mission Trip
Plentiful Harvest Evangelism Training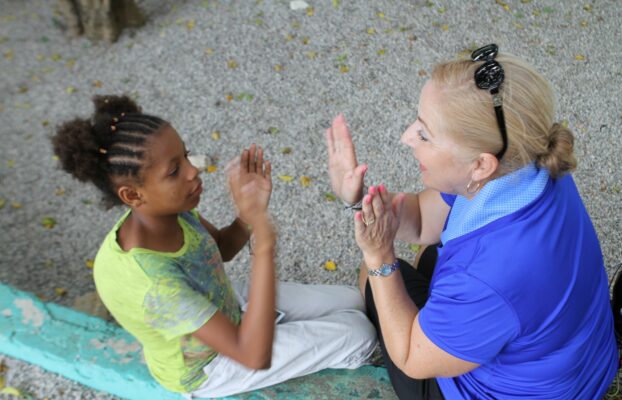 Trips are being planned to the Dominican Republic and Honduras for Spring 2024.
Join our DC On Mission Facebook page to the the first to know. Trips tend to fill up fast!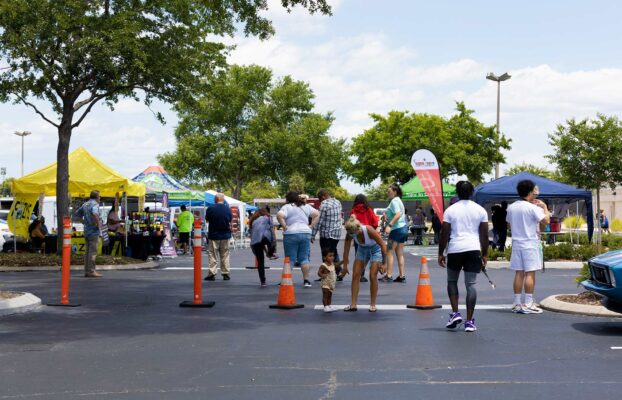 DC On Mission is focused on the following initiatives: vulnerable children, under-resourced communities, human trafficking, advancement of the global church, inclusion ministry, Resource Center, and DC Sports.
Regular serving opportunities are posted on our DC On Mission Facebook page. Join our Facebook page to see the most current serving opportunities.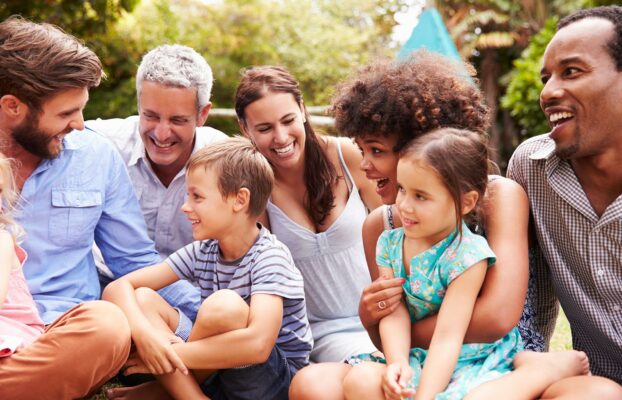 Family Advocacy Ministry
Are you an adoptive/foster care family in need of support or would you like to serve a FAM Care family? Discovery serves with a volunteer-led ministry to help people take their next best step in life and connect to God and His people.
Open hours:
Mondays & Thursdays
9AM-5PM
(starting August 28)
407-218-8200
811 Sand Lake Rd,
Orlando, FL 32809
(at the corner of Voltaire Dr and Sand Lake Rd)
Services Offered:
ESL Classes

Computer Access

Pastoral Care

Prayer

Job Coaching

Referral Services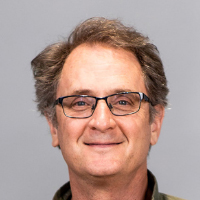 Phil Hissom
DC On Mission Pastor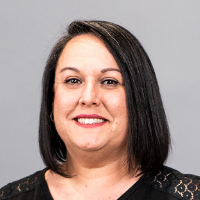 Daisy Reyes
DC On Mission Coordinator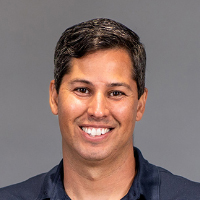 Javier Sola
Discovery Sports Pastor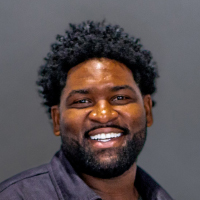 Daniel Grant
Community Development Coordinator