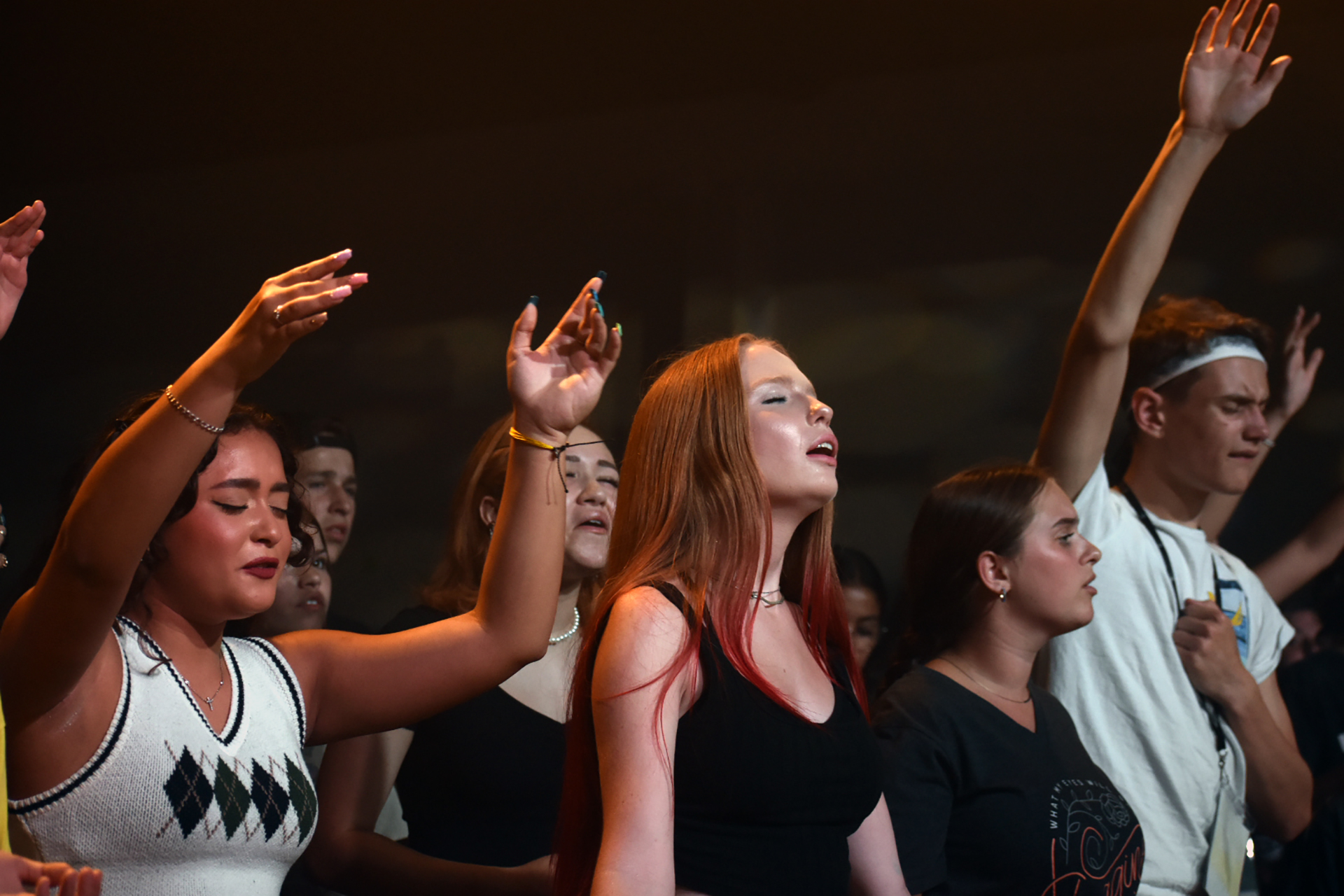 The Student ministry of Discovery Church exists to connect students to a community of peers in grades 6-12. We invest relationally in students to disciple them towards a deeper relationship with Christ and to live a life that reflects their beliefs.
Calling a generation

to encounter God

authentically together.
DC Students is our ministry designed for Middle and High School students at this exciting and challenging time in their lives. Through purposeful programming, intentional relationships, and a whole lot of fun, our mission is to see students become fully devoted disciples of Jesus.
Join us at our weekly Wednesday Midweek program from 6:30-8:30pm, where you can experience worship, games, a message, and small groups specifically designed for students. Small Groups are gender and grade specific where students will be introduced to an adult who will intentionally disciple them. Midweek provides an engaging worship experience for students, and a place to strengthen their faith. Our goal is that every student who attends would build lasting relationships where they feel safe to talk about life's real topics, grow in their relationship with God, and engage in a safe fun environment.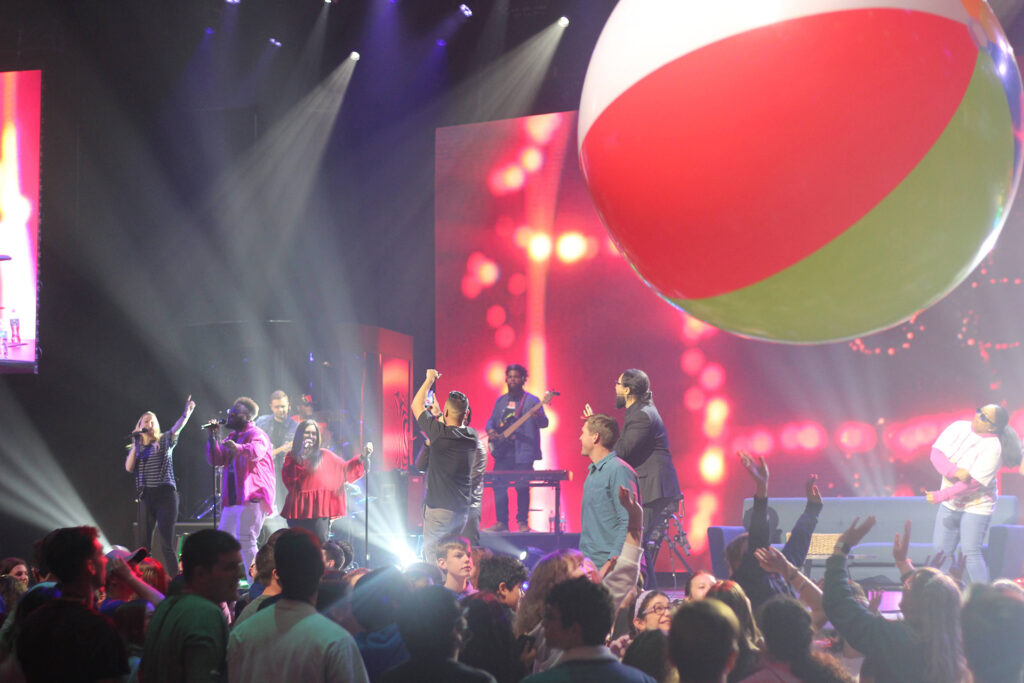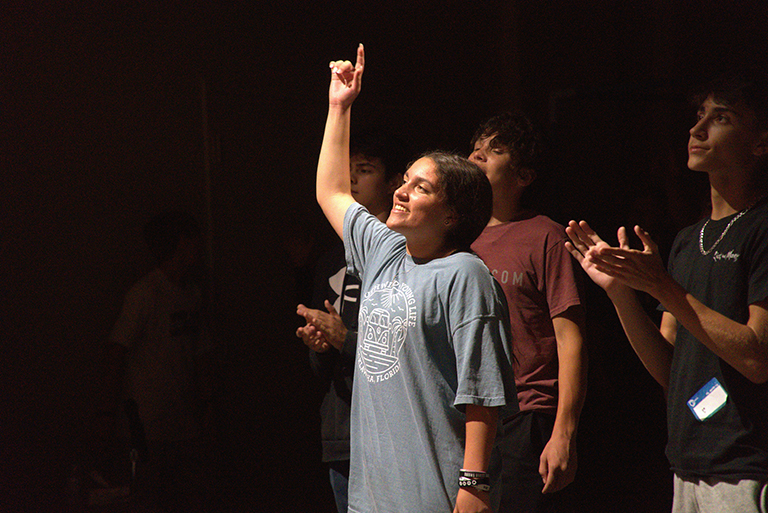 Alafaya | 9 & 11am
Sand Lake | 9 & 11am
Winter Garden | 9am
During our Sunday Morning services any student in grades 6-8 are welcome to join us for a middle school focused message. We provide teaching from the Bible that will affect the way they live every day. Our hope is that every student will experience God's presence, hear and understand God's Word, and feel welcomed by God's people. We also give students a chance to serve on Sunday Mornings in worship, tech, café, greeting, and in our awesome Kids ministry.
Join the DC Students Volunteer Team! We want to meet you, and learn how God has uniquely gifted you to serve teens. Whether you are an athlete who can engage students in games, a detail oriented administrator, or a disciple-making disciple, there is a place for you to serve here.
Join the DC Students Voluteer Team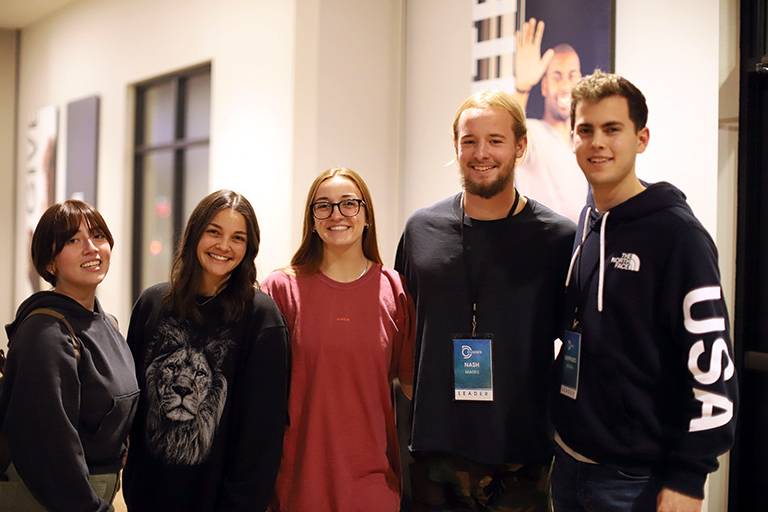 Billy Mossberg
Alafaya Student Pastor
billymossberg@discoverychurch.org
Jake Labrador
Sand Lake Middle School Pastor
jakelabrador@discoverychurch.org
Trey Clifton
Winter Garden Student Pastor
treyclifton@discoverychurch.org