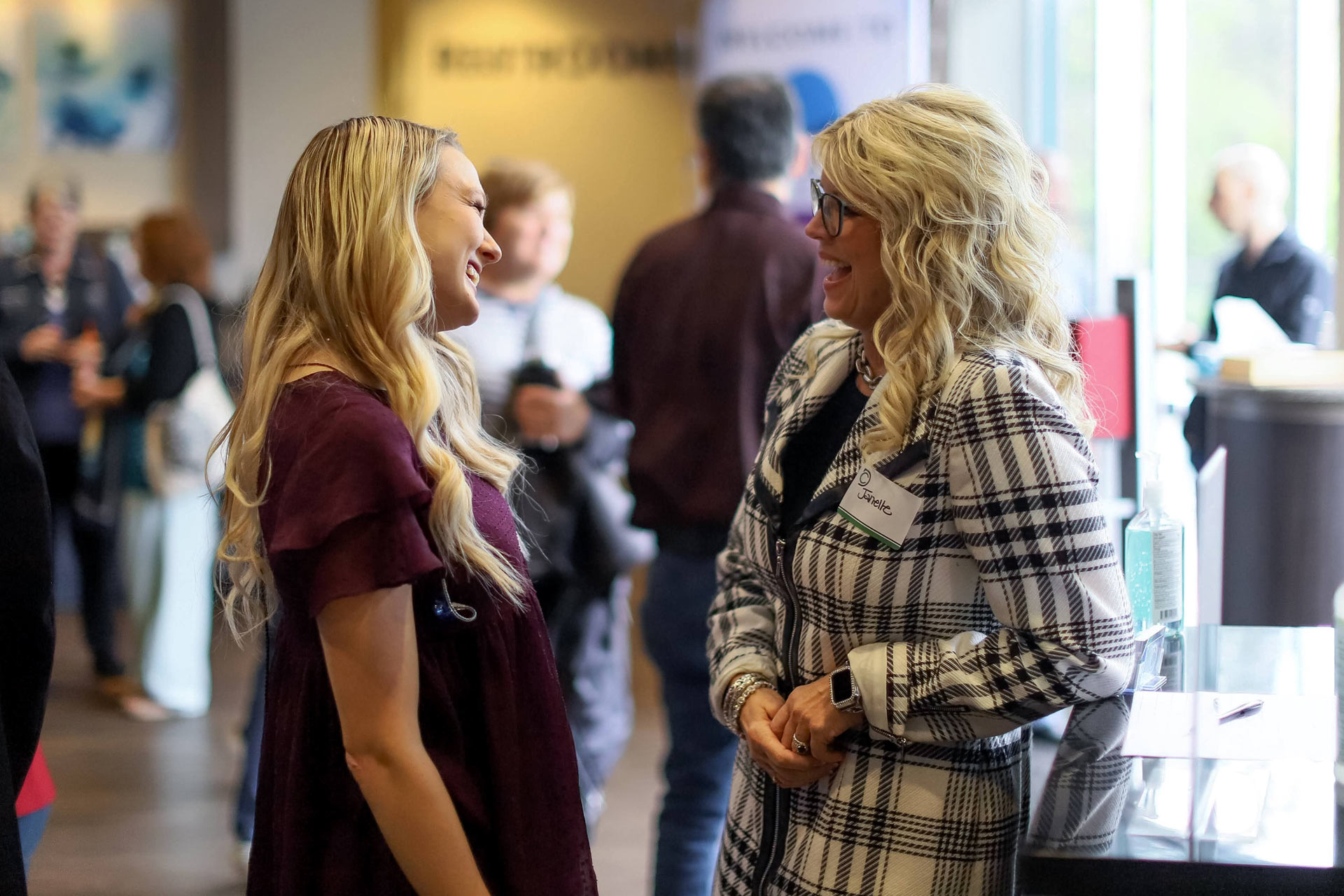 Women's ministry exists to empower women to be disciples of Jesus.
Women's Ministry

exists to

empower women to be disciples of Jesus.
We help women belong by getting them into groups.

We help women have an abiding relationship with Jesus.

We create opportunities for women to gather at global events.

We help women find a place to serve within our church and community.

We inspire women to invite and share their stories with others.
Community

Small Groups
Large Groups
Mom2Mom
Single Mom's Ministry

Specific Women's events:

Night of Laughter – coming March 2023
Retreats – Coming November 2023

Partnerships with some of our Mission Partners:

Choices Women's Clinic
Harbour Hope

Opportunities to become a leader and a disciple-maker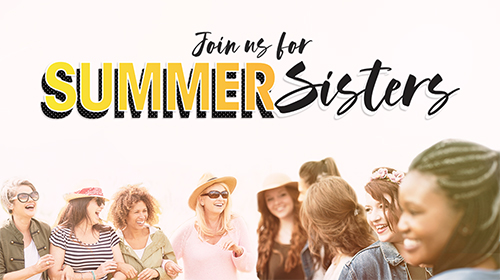 Alafaya Summer Sisters
Our summer sisters will be meeting over the summer in a variety of groups. The Power hour will have meet either Tuesday evenings or Thursday mornings. This group of ladies will dig deep into the book of John. You can register for this and other groups on our Discovery registration page.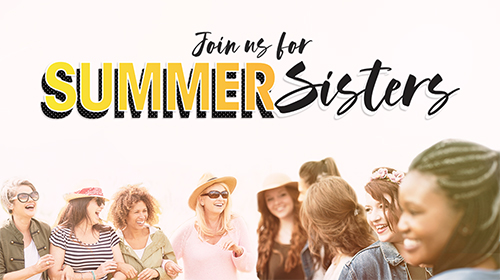 Sand Lake Summer Sisters
Our summer groups are kicking off in May with a variety of choices. Our Women's Ministry Power Hour will dive into the book of Jeremiah, the Contagious Faith will learn how to share their faith using several different methods, and our Crafty Fellowship group will have fun using their creative talents. And there are just a few of what we are offering. To see the rest of our Summer Sisters groups, go to the registration page.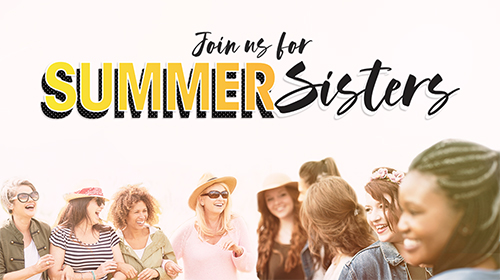 Winter Garden Summer Sisters
Our women's ministry will be hosting a catered brunch at Janelle Conway's home on June 4th from 10-noon. You can sign up on the registration page. Space is limited, so register soon.
Giving over to God what you can't control and what you shouldn't control.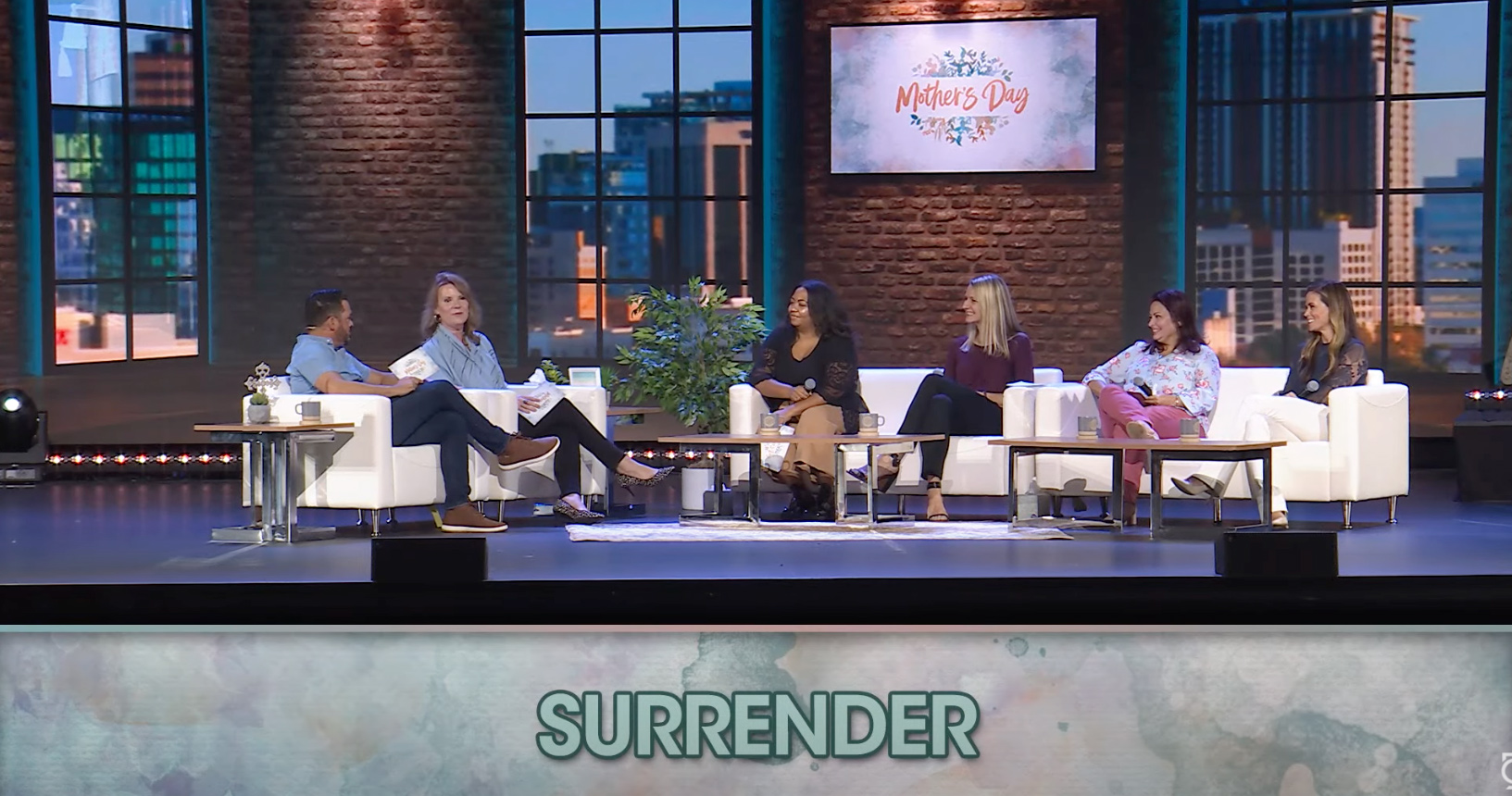 Patti Garrett
Sand Lake Campus Women's Ministry Lead
Carine Moegling
Alafaya Campus Women's Ministry Lead
Jennifer Laudone
Administrative Assistant