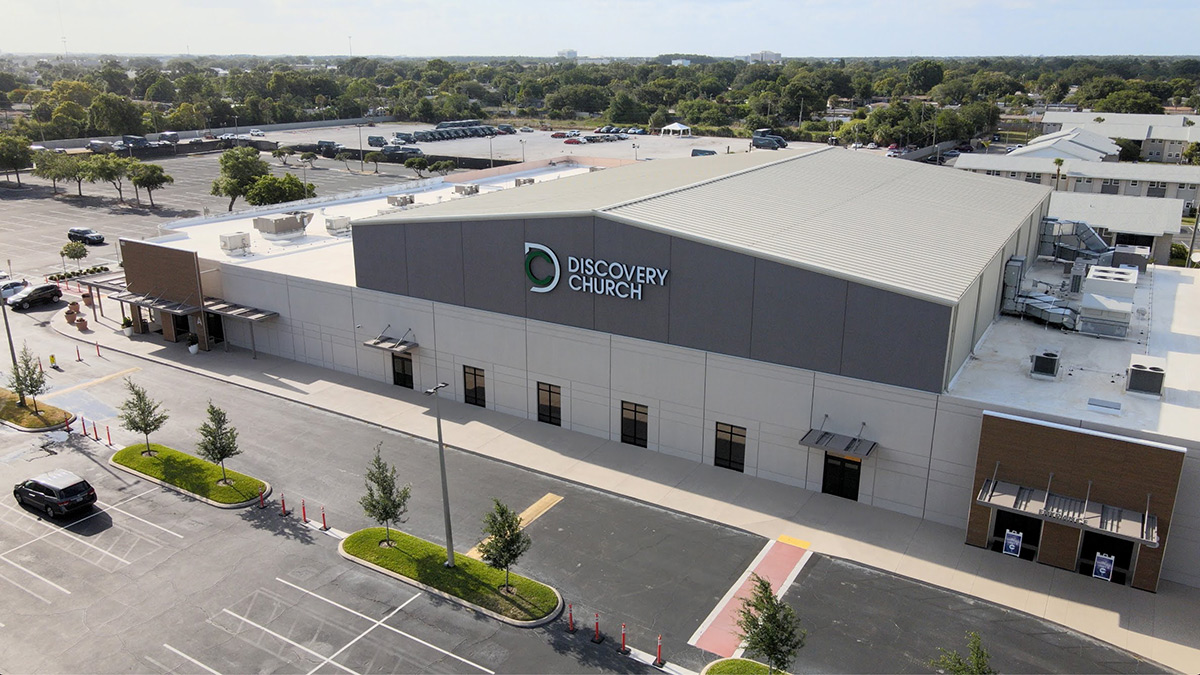 Service Times: Sunday | 9 & 11am
Spanish translation available at 11am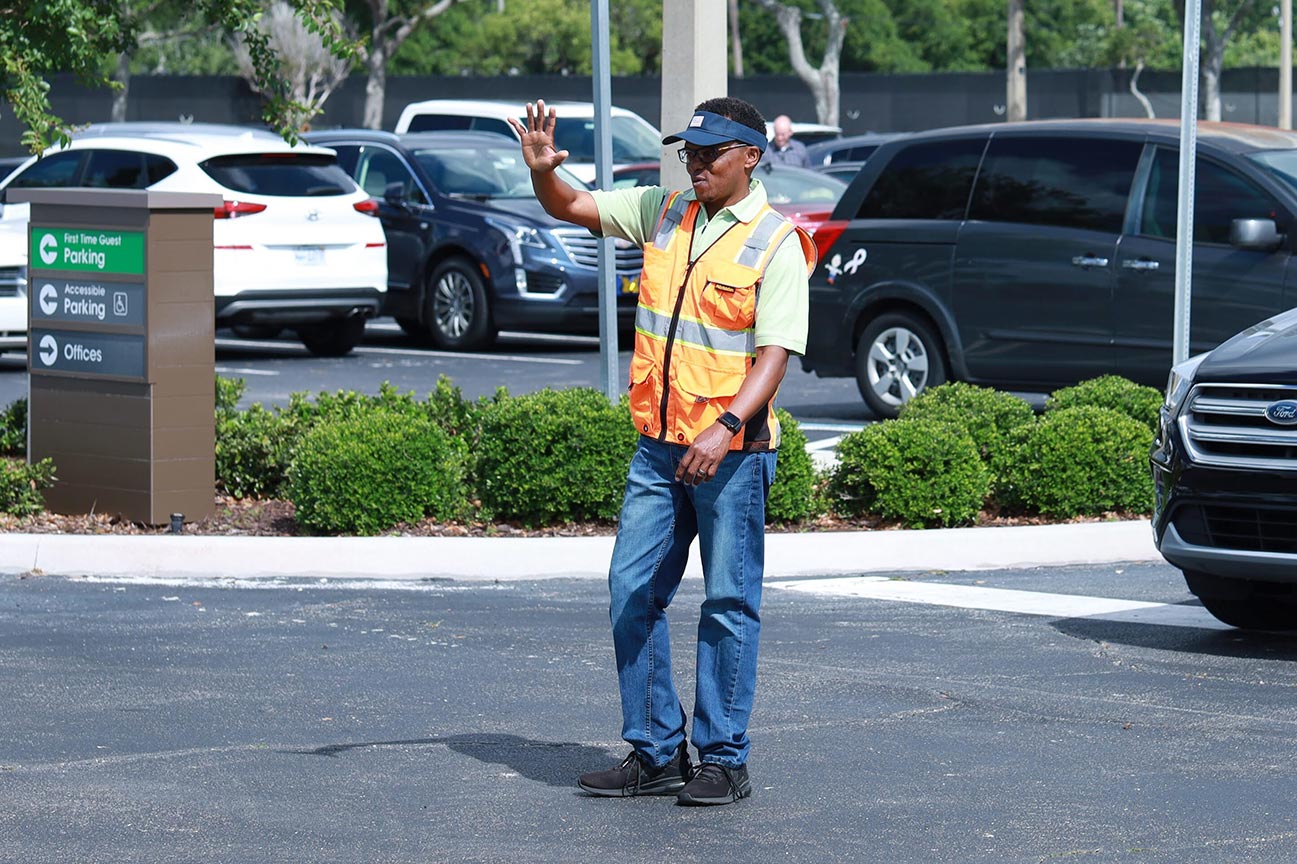 Parking
Parking at our locations is easy, especially if it's your first time joining us. When you arrive, you'll find options for first-time guest parking, accessible parking, and general parking. At our Sand Lake Campus, signs point you to our ride sharing and ADA drop-off area. After you park, a friendly face will greet you at the entrance and direct you to the lobby and auditorium.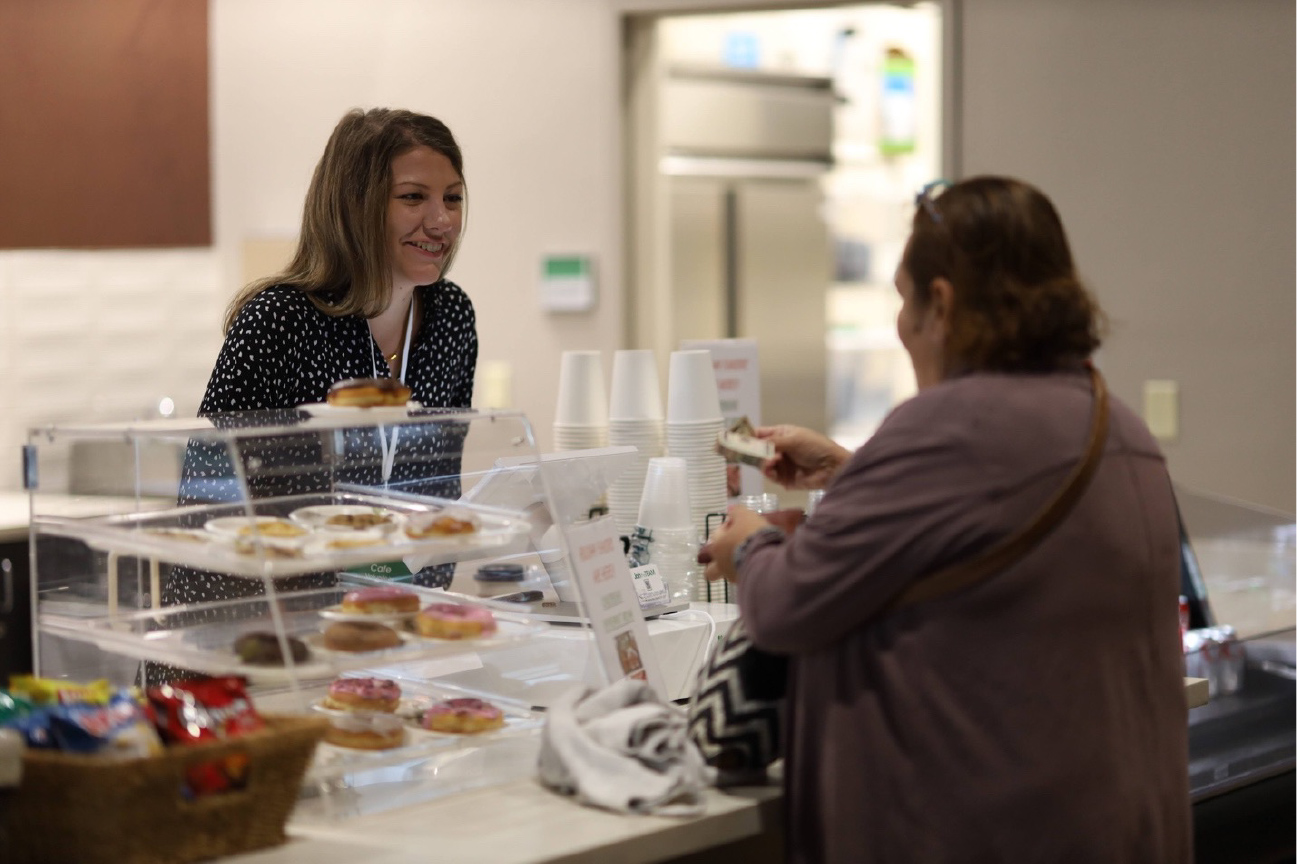 Café
We love a good cup of coffee, and we are sure you do too! All three of our campuses offer coffee and tea, available for purchase. So please, stop by on your way in and grab a cup!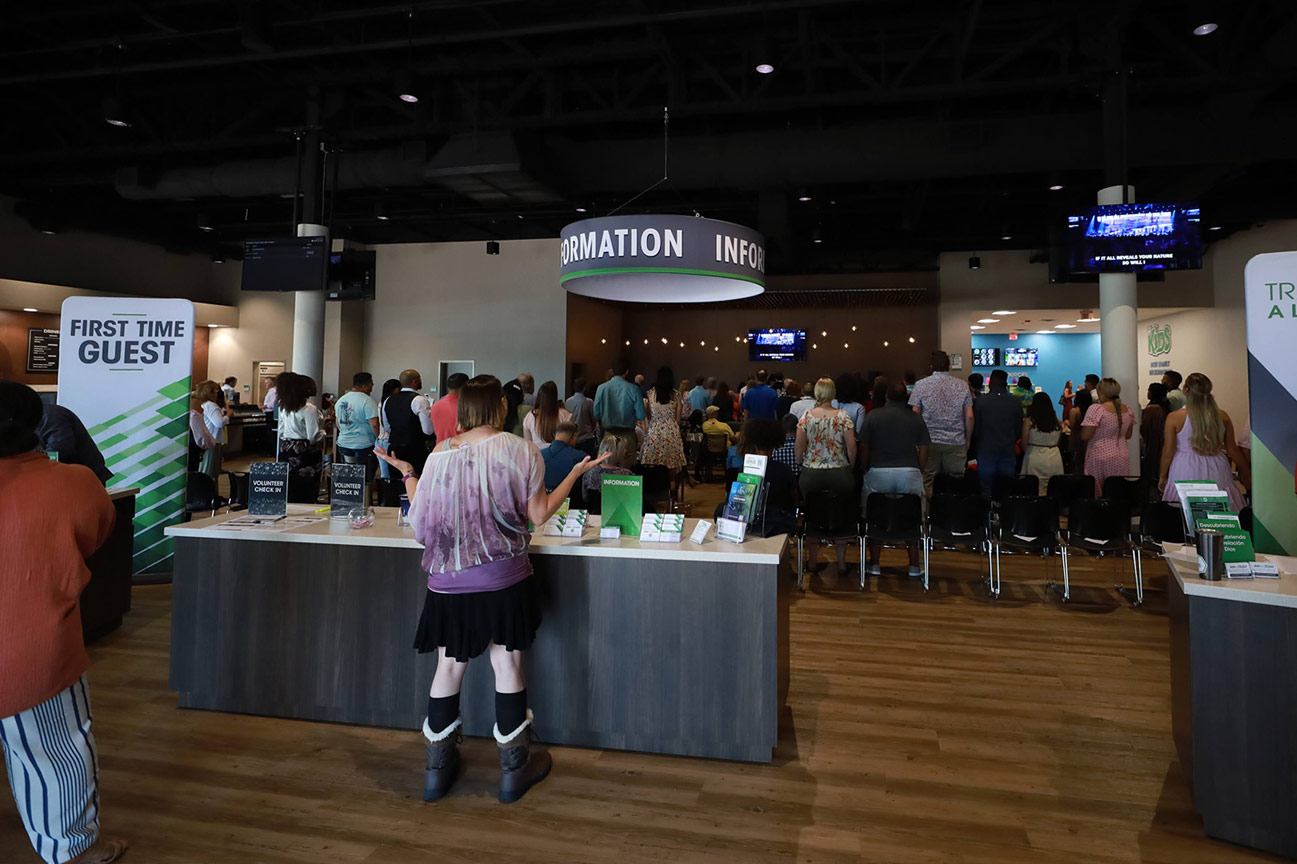 Information Desk
The information desk is a great place to discover more about Discovery Church. If you have any questions about our values, beliefs, or anything else, someone will be more than happy to speak with you. First-time guests: don't forget to stop by the information desk to pick up your complimentary gift!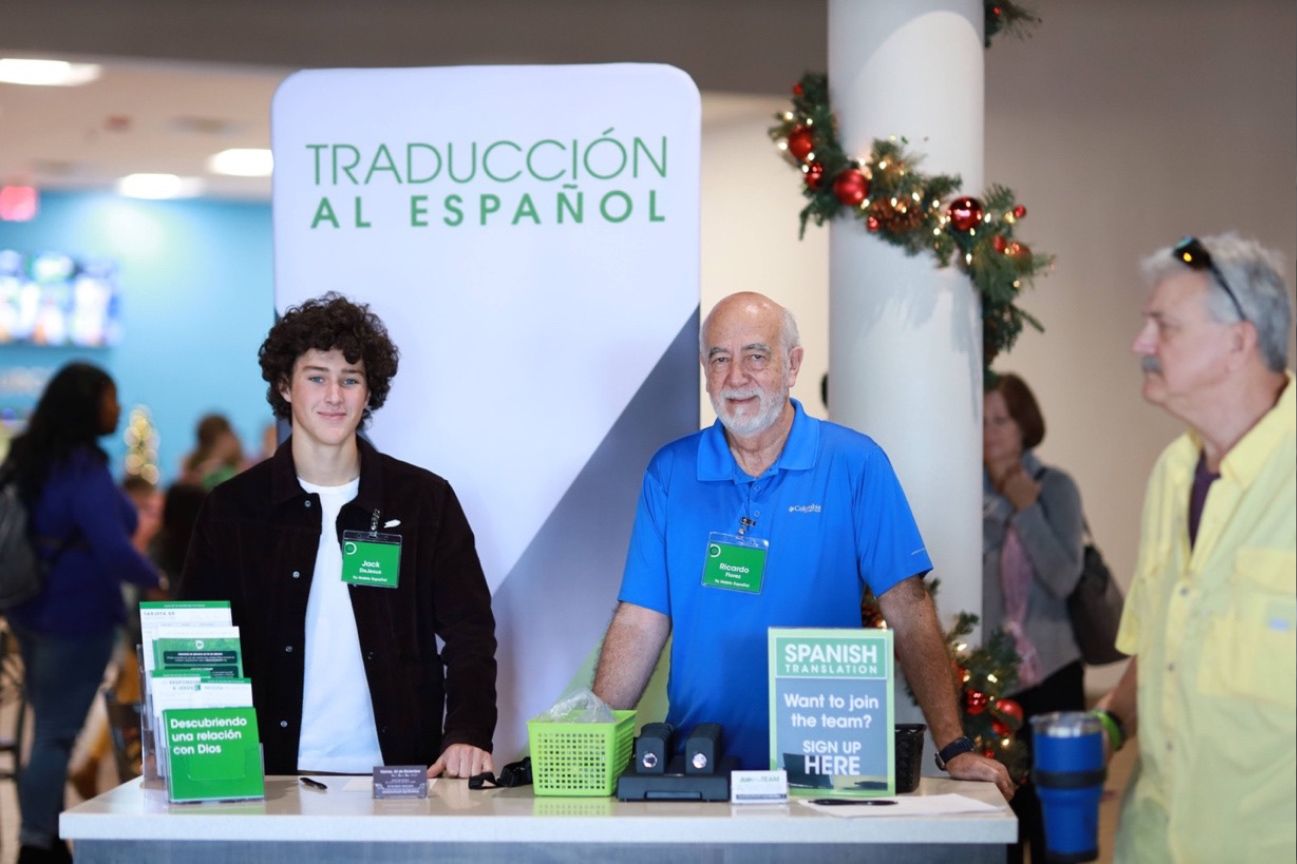 Spanish Translation
Live translation is available for our Spanish speaking community at our Sand Lake Campus during the 11am service.